Being married to a world class chef may have its perks, but Lindsay Price is still queen of the kitchen in her own home.
"Linds does the hard work at home. She cooks for the kids much more than I do actually," Price's husband, Top Chef Duels host Curtis Stone, 39, told PEOPLE at the 14th Annual Chrysalis Ball to fight homelessness in Los Angeles on Saturday.
"At first it was totally intimidating, but he's so supportive. I have a couple go-to's. I do a mean taco night for the kids," shares Price, 38, who is now the mother of two sons, Emerson Spencer, 8 months, and Hudson, 3½.
"Emerson's really going for only puree things right now. But it's puree foie gras," jokes Price. "Hudson eats anything. We've made sure if he doesn't like something at first, keep offering it to him so that he eventually gets it. We're very persistent. Well, Curtis is very persistent."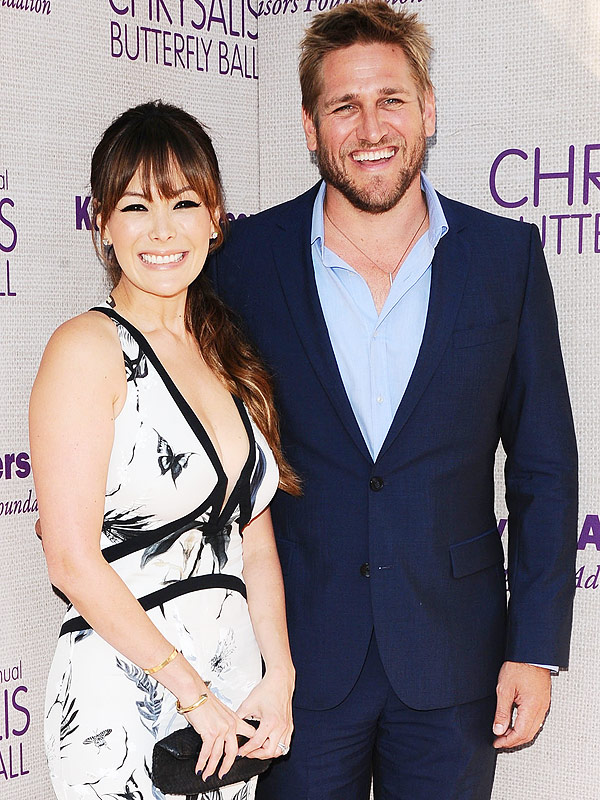 Sara De Boer/Startraks