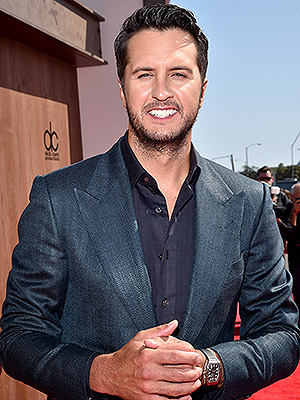 Lester Cohen/Getty
Luke Bryan has learned a few important lessons about parenting a teenager — far sooner than he had expected.
The singer stepped up to care for nephew Til and nieces Kris and Jordan after the sudden death of Bryan's brother-in-law in 2014. The children's father had been raising his kids on his own following Bryan's late sister's death in 2007.
Bryan and his wife Caroline have since settled into life with 14-year-old Til, who now lives with the family in Nashville. The country crooner calls their blended group "a social experiment" — an "amazing" one, he notes.
"We woke up and had a teenager in our midst, but we love it," Bryan tells PEOPLE. "It's nothing but positive. Til is having a blast and I think he's finally settled in being in Nashville."