Look who's back! We're thrilled to say hello again to Constance Marie, our original celebrity blogger!
The actress, mom to daughter Luna Marie, 4, with fiancé Kent Katich, stars on Switched at Birth, airing Mondays at 8 p.m. ABC Family.
She's also one of the celebrity voices narrating beloved children's stories for Little Golden Records, available now at Walmart.
Marie, 47, can also be found online on Facebook and @goconstance on Twitter. If you've missed any of her past posts, check them out here.
In her latest blog, the actress explains how her teenage costars helped her realize that Luna really is growing up fast.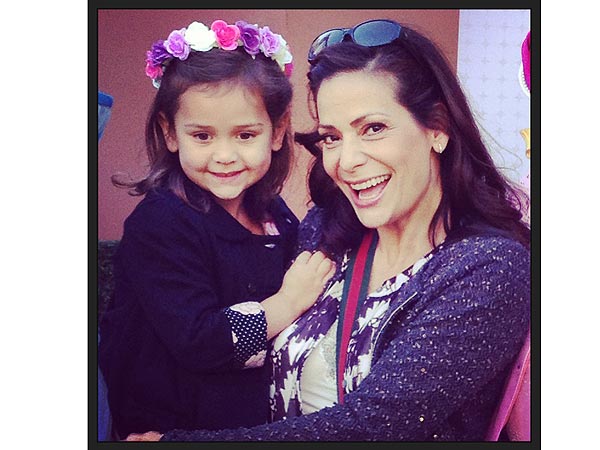 With my now 4-year-old – Courtesy Constance Marie