There's a miniature supermodel on the way: Coco Rocha is having a girl!
"We just found out Friday," the mom-to-be told PEOPLE at a Autograph Collection Hotels and Atlantis Paradise Island event in N.Y.C. on Thursday.
Rocha's daughter will be her first child with her husband, artist James Conran. They announced the pregnancy in October via a unique Instagram video that used technology to capture a pose from 360 degrees — the same system that Rocha used for the digital version of her new book, Study of Pose.
"Now we finally started shopping," says Rocha, 26. "I had shopped for nothing, it was just one of those things where if you don't know who, it felt funny. So now I know who you are, I'm so excited."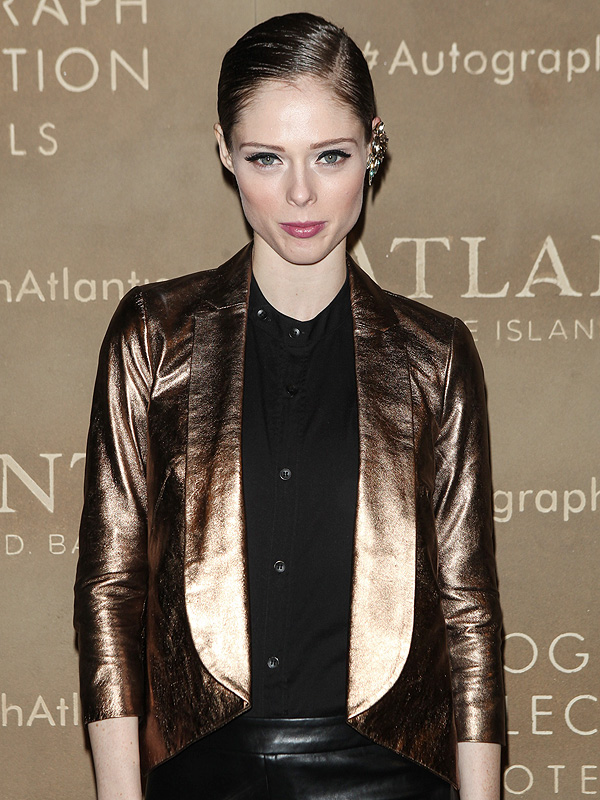 MediaPunch/Rex USA