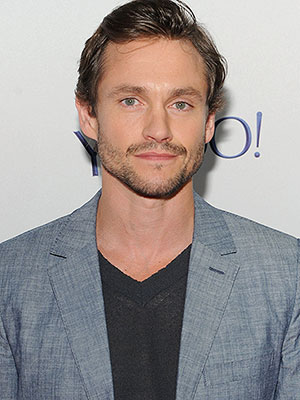 Getty
Hugh Dancy may be best known as an actor, but he's also a pro at singing — at least when it comes to lullabies.
"The last song I sang out loud was probably 'Twinkle, Twinkle, Little Star,' " the Hannibal star tells PEOPLE when recently chatting about One Last Thing. "It was to my son [Cyrus Michael Christopher, 2½]."
Dancy, 39, says he sings to his son "every day," and thinks that Cyrus is a fan of his vocal abilities.
"I think he likes it," he says. "I've taken his silence to be approving, but maybe he's just waiting to tell me how he feels when he can speak!"
Read More