Christina Aguilera is wildly entertained by the gift of motherhood.
While the songstress may have one of today's most beautiful voices, it seems that her children may have another career path in mind: acrobatics.
"[Max is] a parkour nut — just think Ninja Warrior and he's all about that goal one day," Aguilera, 34, told PEOPLE about her 7½-year-old son during a private event for HopeLine for Verizon, where she shared an easy way people can help stop domestic violence with the purchase of an exclusive Verizon pre-paid bundle available at Walmart.
"He's a little monkey and he's so talented in that. He's just so gifted with the gift of balance and he's like an acrobat already," she says. "He thinks my house is a circus tent."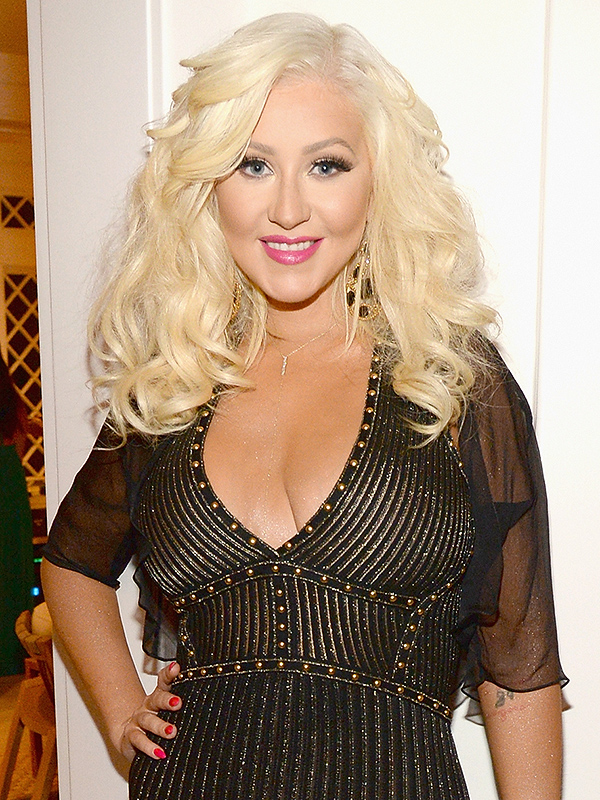 Getty