Christina Aguilera shares exclusive first photos of her daughter, Summer Rain, and opens up about how motherhood has changed her life. Subscribe now for instant access to these never-before-seen baby pictures, only in PEOPLE!
It goes without saying that Christina Aguilera is no shrinking violet. So it's little surprise that she has high hopes that her daughter Summer Rain, 6 months, will grow up embracing her own inner "lioness."
"I think by having me as a mom she will learn to stand up for herself and others, to work hard and never take no for an answer," The Voice coach tells PEOPLE in this week's exclusive cover story.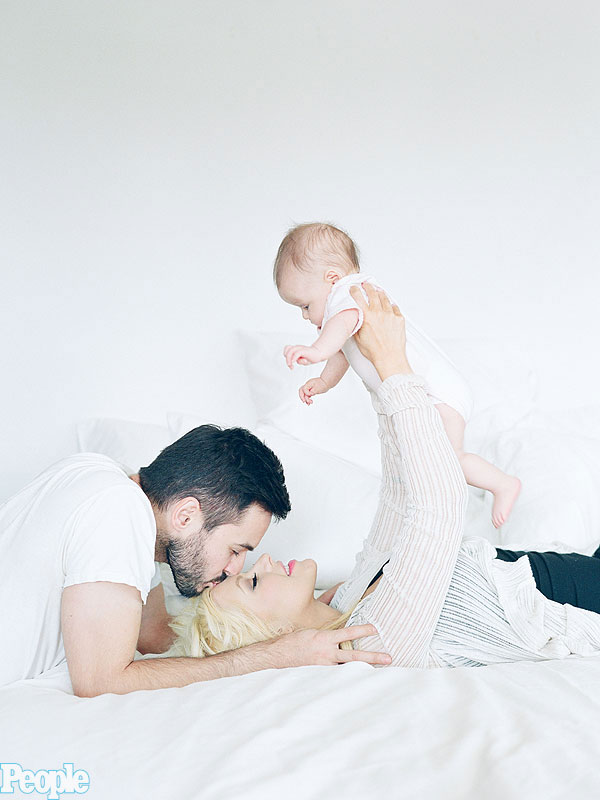 Elizabeth Messina
Aguilera and fiancé Matt Rutler intend to instill in Summer a powerful sense of self-worth and non-conformity. "One thing I'm very sensitive to is wanting her to always feel that she is good enough!" the singer says.
Read More