For Chris Pratt and Anna Faris, starting a family was a no-brainer.
More accurately, it was (as things always are in their marriage) two brains acting as one.
"It started [for us] around the same time, and I don't think one of us wanted it any more than the other," says the Guardians of the Galaxy star, who talks with PEOPLE about fatherhood, marriage and his rise to fame in the magazine's new issue. "She would say, 'How do you feel about that?' and I would say, 'Damn, I've been kind of thinking about that too! I think that'd be cool. Let's make that happen.'"
But when their son, Jack, was born nine weeks premature in August 2012, the couple felt a helplessness with which many parents are all too familiar.
"We were scared for a long time," Pratt, 35, says of the month that his first-born spent in an intensive care unit. "We prayed a lot."
He turned to his family and close friends for support. And even at the darkest of hours, he treasured every moment with his son.
"It restored my faith in God, not that it needed to be restored, but it really redefined it," the actor says. "The baby was so beautiful to us, and I look back at the photos of him and it must have been jarring for other people to come in and see him, but to us he was so beautiful and perfect."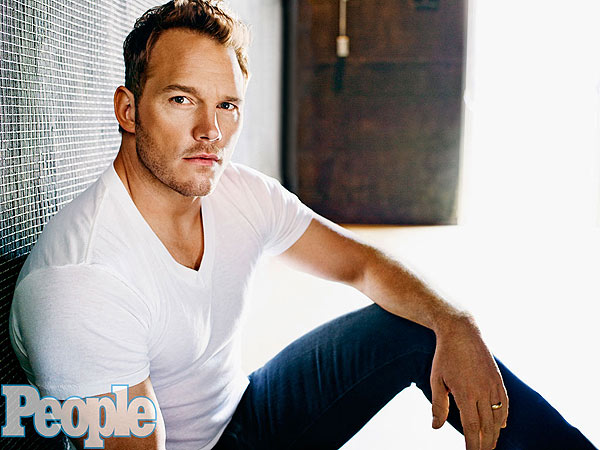 Jeff Lipsky