Former Sexiest Man Alive Chris Hemsworth isn't about to pass up a chance to dance with his 3½-year-old daughter India Rose — especially when the hit Disney film Frozen is on.
The last time was "in the living room," he tells PEOPLE in this week's issue. "I just got caught up in the moment."
So does his little girl prefer Anna or Elsa in the film? "She's actually more into the warrior side of things," admits Hemsworth, who also has 21-month-old twin sons, Sasha and Tristan, with his wife, model Elsa Pataky.
"She loves the movie and the songs for obvious reasons, but she's not really into princesses."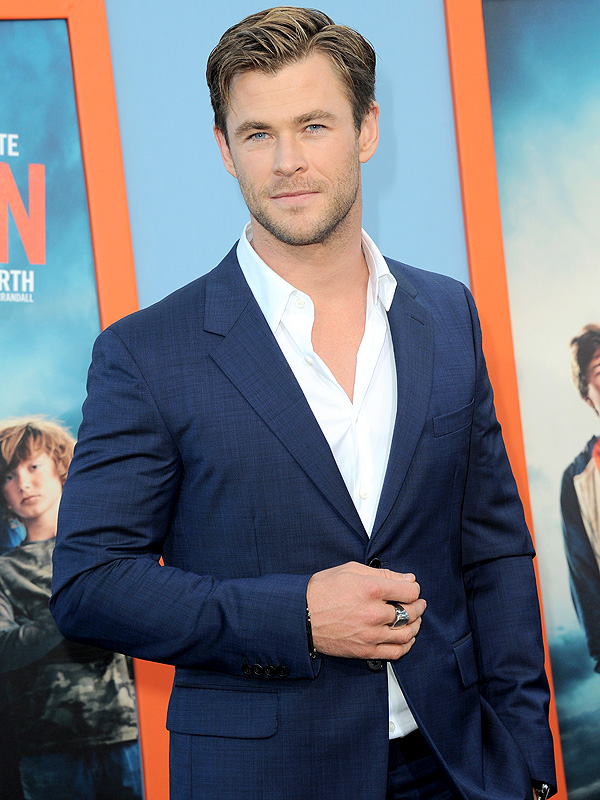 Getty