Channing Tatum has some serious daddy skills.
According to his wife, Jenna Dewan-Tatum, PEOPLE's Sexiest Man Alive is an "amazing" father to their daughter Everly, who was born May 31.
"It's funny, he's so sensitive," Dewan-Tatum tells Ellen DeGeneres during Wednesday's episode of her talk show. "He's this really strong big guy in life but you give him this little baby and he's like, 'Oh my God … Is she going to drop? Am I doing everything okay?' "
Tatum, 33, has practical talents, too. "He's the most amazing diaper changer," The Witches of East End star says. "It's the one thing he knows he can do. He's like, 'Let me get in there.  Let me change those diapers … Here you go.'"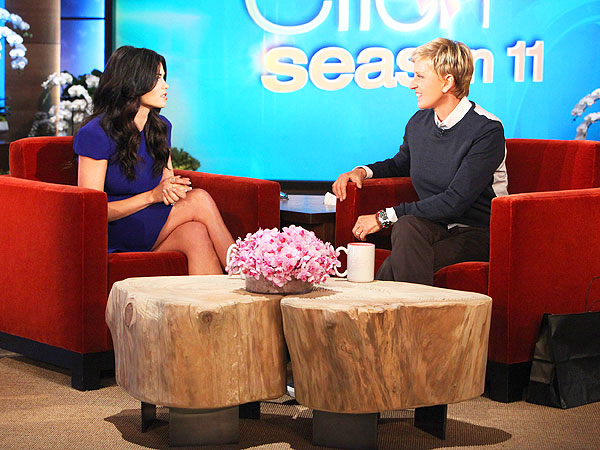 Michael Rozman/Warner Bros.