The challenge of picking a moniker for her first child wasn't lost on Ashley Williams.
"Naming is hard; that name is forever," the actress, 36, tells Mini magazine.
Luckily, after months of scrolling through a growing list of options on her phone, Williams and husband Neal Dodson were able to settle on the perfect designation for their baby boy: Gus.
"It's not short for anything and it's not a family name. It's not for the fat mouse in Cinderella, though he's amazing," she jokes. "We just loved it from the start."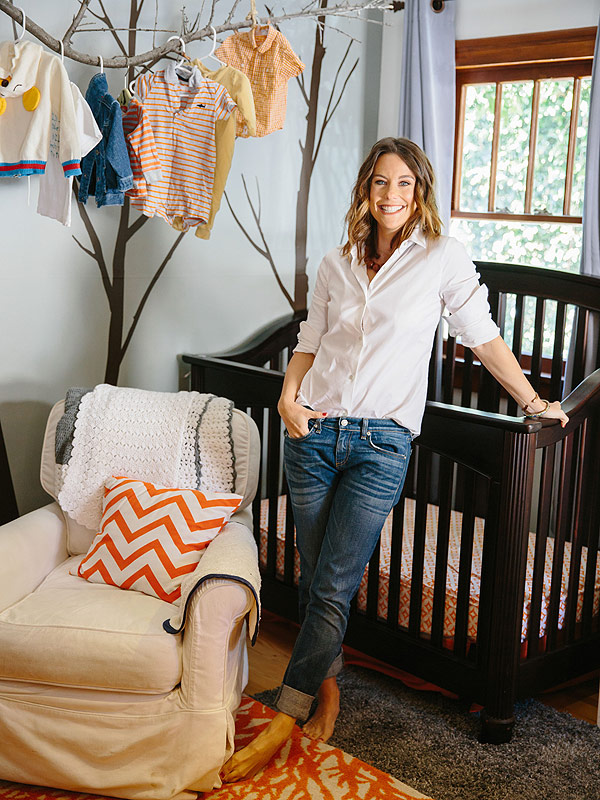 Courtesy Mini Magazine