Clearly, cupcakes do a pregnant body good!
Mom-to-be Milla Jovovich debuted her baby belly while walking the red carpet at the premiere of her new movie, Cymbeline, on Wednesday at the Venice International Film Festival.
The actress — who recently joked she was postponing another installment of Resident Evil for a killing spree on an "endless supply of cupcakes" — stunned in a form-fitting white mini dress that accentuated her growing bump.
And we only wish we looked this good after splurging on sweet treats.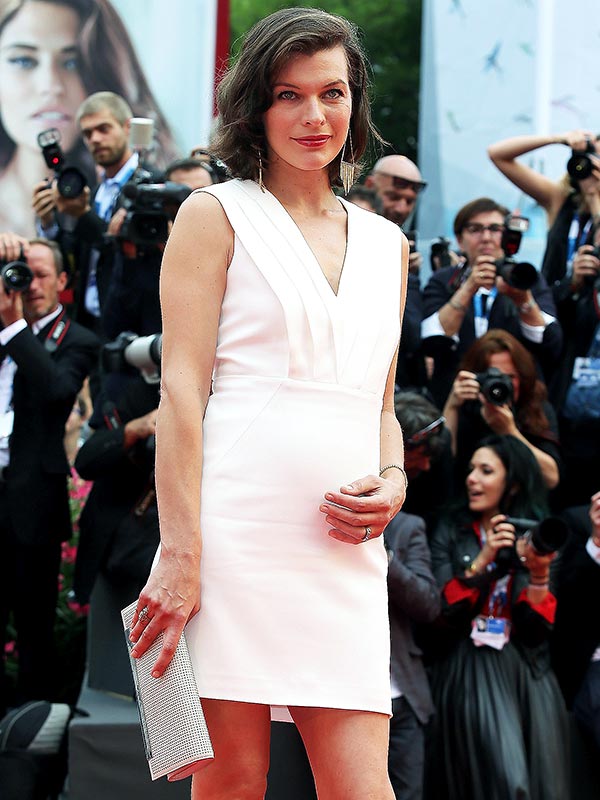 Ernesto Ruscio/Getty