Prince George's appearance on those famous hospital steps might have lasted less than a minute, but thanks to the "George Effect," his toddler style is already making a big impact.
The cardigan he wore to meet his new sister, Princess Charlotte, "was not even available, as it's winter stock, but we had a similar one called the Sous Marin and that sold out in every color," Amaia Arrieta, the owner of Amaia boutique in London, tells PEOPLE. "We sold out in less than 24 hours!"
Luckily for George's ever-growing fan base, the exact cardigan Kate bought back in November is due back in stock any day.
"It's on its way! There is a waiting list, so once we have fulfilled those orders, the cardigan will back in stock on our website," says Arrieta, who owns the tiny, fashionable children's wear boutique in Chelsea Green with her partner, Segolene Tresca.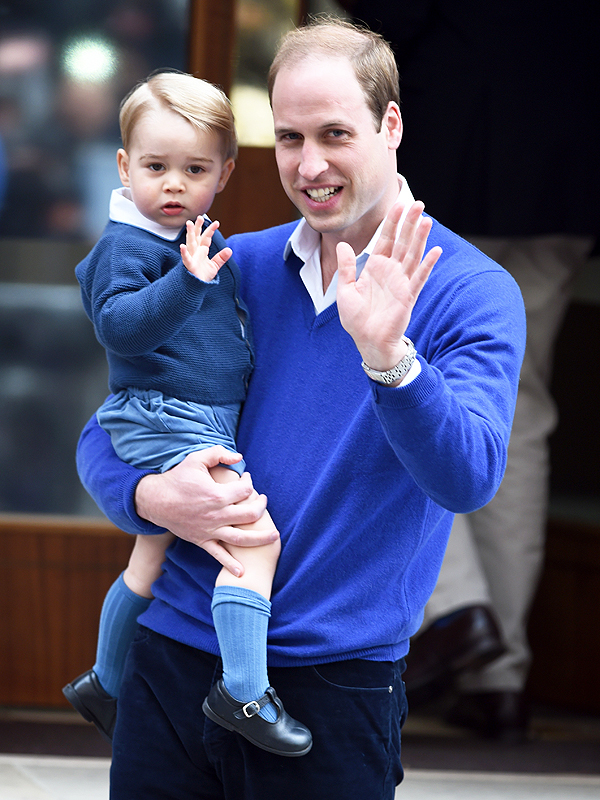 Anwar Hussein/WireImage