Now those are some shady looking fellas!
In February, Lindsay Price took to Instagram to share a sweet snapshot of her sons, Emerson Spencer, 6 months, and Hudson, 3, sporting super cool accessories.
"I have a feeling this is how it's gonna go for the next 18 years or so," the actress, 38, captioned the fun photo. "They are already so much cooler than me."
After seeing Price and husband Curtis Stone's adorable duo, we started searching for our own pair of colorful shades. And, lucky for you (and us!), we finally found them.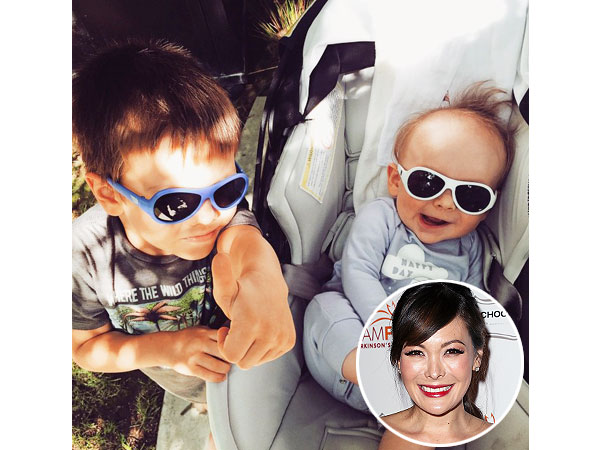 Courtesy Lindsay Price; David Livingston/Getty