Look who's back – it's Catherine Bell! 
Best known for her roles on JAG and Army Wives, the actress will next star in The Good Witch's Wonder.
She is mom to son Ronan, 3½, and daughter Gemma, 11.
Bell, 45, can also be found on Facebook Twitter @reallycb and Instagram @therealcatherinebell.
In her latest blog, the actress catches us up on her busy life as a mom to two kids.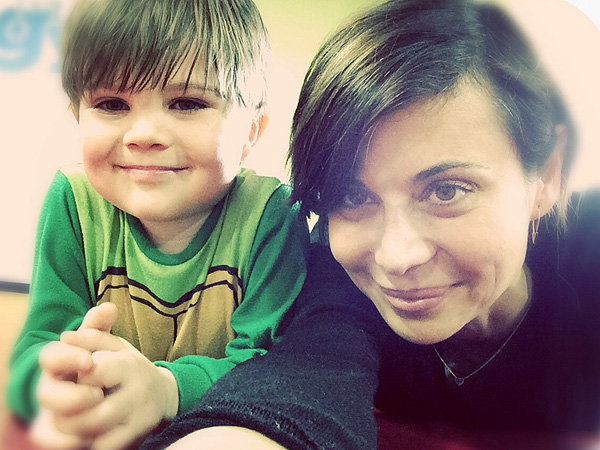 Courtesy Catherine Bell