If there's one thing Camila Alves didn't do in regards to creating her new Yummy Spoonfuls organic baby food line for Target, it's slap her name on it and call it a day.
"It's funny because this isn't something that we're putting our name on," the company's co-founder — who partnered in 2014 with entrepreneur, chef and fellow mom Agatha Achindu — tells PEOPLE exclusively.
"It used to be just Agatha and [me] until we got into a position of hiring people," the Brazilian-American Alves, 34, continues about the process that went into making Yummy Spoonfuls a reality.
"We started with really bare bones all the way until we really got the structure that we have. I can't tell you how many [24-hour days] we worked straight."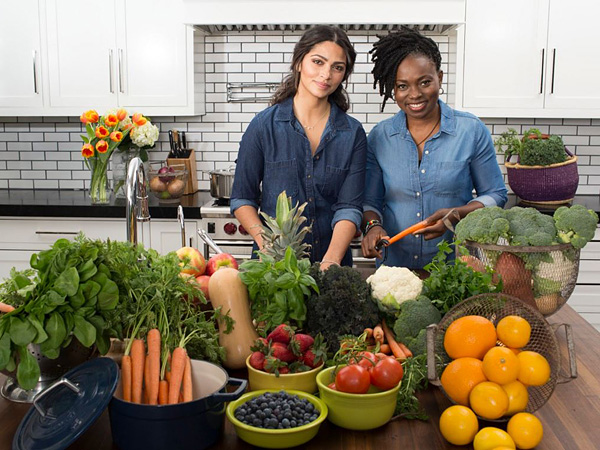 Cynthia Hauser Five Arrows Photography