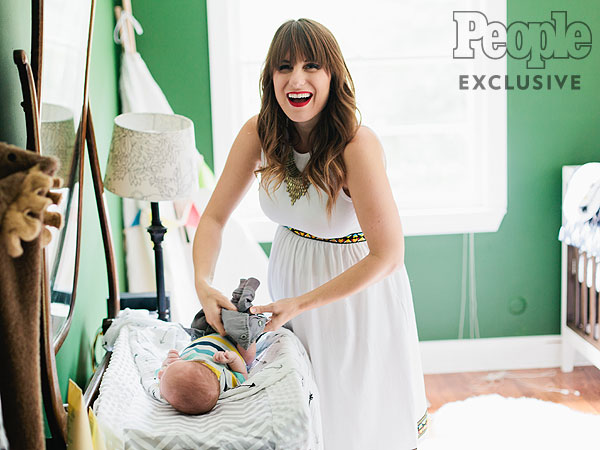 Kelly Christine
Caitlyn Smith is a mom!
A rep for the country artist confirms to PEOPLE that she and her husband Rollie Gaalswyk welcomed their first child on Sunday, Aug. 7, at 4:17 a.m.
Son Thomas Miles Gaalswyk was born in Nashville, Tennessee, weighing 7 lbs., 13 oz., and measuring 21 inches.
"One month ago, he finally showed up and I kissed the top of his head and held him in my arms and I was everything I was for the last time," Smith wrote on Instagram Wednesday next to a photo of herself snuggling her new little man.
"I was new. He is love I've never known — beauty I have never seen — like someone pulled a blanket off the sun. He's changed everything."