When CaCee Cobb found out she was having a daughter, she didn't immediately start dreaming of decorating a pink nursery.
In fact, Cobb wanted something completely different for Wilder Frances, whom she and husband Donald Faison welcomed in April.
"I didn't want it to be the stereotypical pink many people envision when they think of a girl's nursery," she explains.
In addition to spending time scouting ideas on Pinterest, Cobb enlisted the help of interior designer, Vanessa Antonelli, who managed to bring the mom-to-be's ideas to life.
"I really had no vision other than I didn't want a pink room. That's what was so great about Vanessa because she really helped me understand what my style was and what it wasn't," Cobb says of her second child's sleep space.
"I chose a peachish pink and we accented with navy, mint and gold. It's feminine in a boho chic way."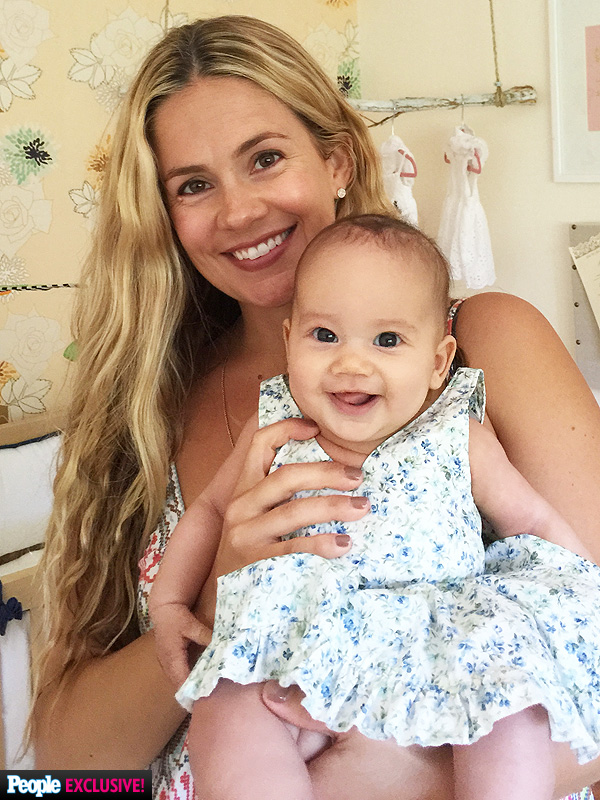 Courtesy CaCee Cobb