Good news for a good cause.
With his charity, the Andy Roddick Foundation, growing and her new show, Grace and Frankie, set to premiere on Friday, Andy Roddick and Brooklyn Decker knew they couldn't keep their growing family — she's pregnant! — a secret.
"I don't know if we would have said anything at all, but with this event and her having to do stuff for her show on Netflix … We figured it would get out there anyway. There was no hiding it anymore," the tennis star told PEOPLE Monday at the foundation's 15th anniversary event.
"And, honestly, it drums up support for his organization — if people see the ARF logo behind us, then great. That's just more support," adds Decker.
One thing they are keeping a secret: The sex of their baby on the way. "The name is still debatable," says Roddick. "We're open to any and all suggestions. We're going to figure it out as we go."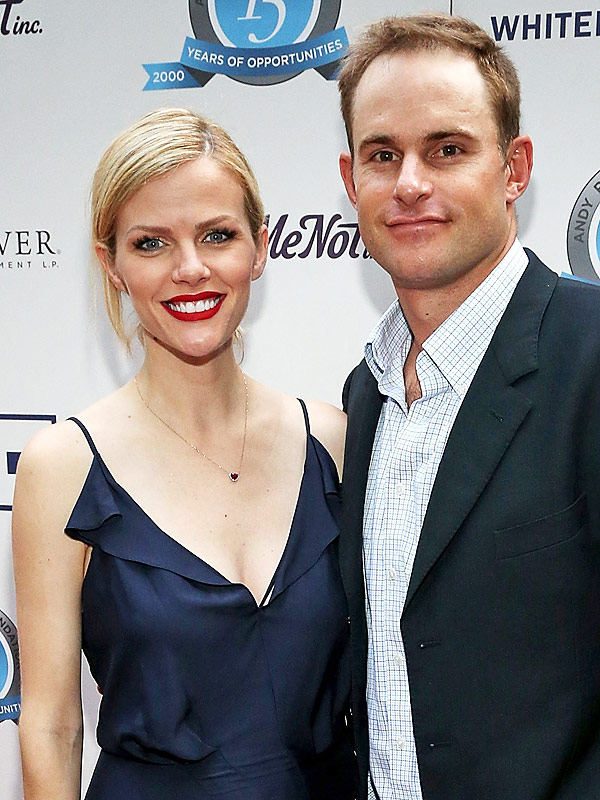 Gary Miller/Getty