Erin Andrews couldn't be more excited for Chrissy Teigen to be a mother.
The best friends have always been very close, but as of late, hectic work schedules and impending motherhood have prevented the pair from spending time with each other.
"I love [Chrissy]. I saw her a month ago at her birthday. Brooklyn Decker is also a friend and had a baby. If I could even just see those girls — it takes us forever to see each other," Andrews, 37, tells PEOPLE.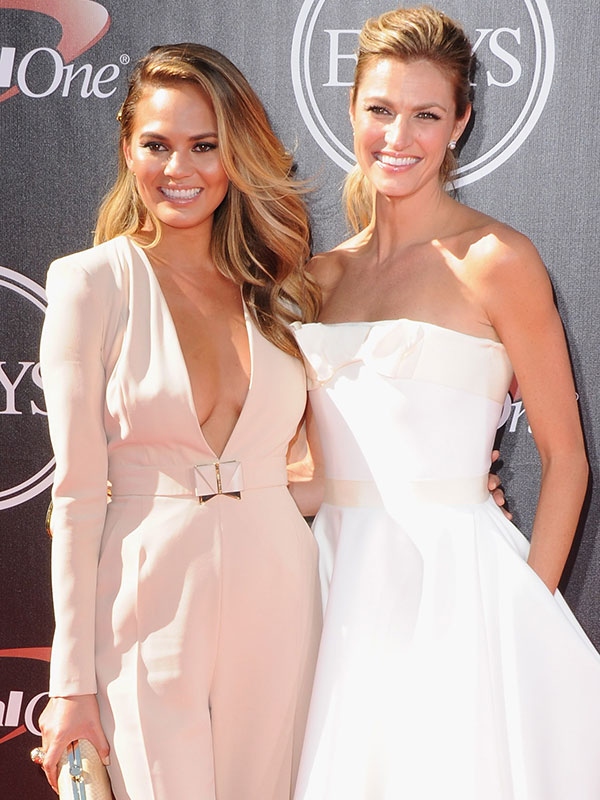 Getty