Brooke Anderson will soon be back on the night shift: She's pregnant!
The Entertainment Tonight correspondent is expecting her third child with husband Jim Walker, she confirms to PEOPLE exclusively.
"Our clan is blessed to be growing again. Baby #3 is on the way and we could not be more excited about the sweet chaos and mayhem that will be our family of five," Anderson, 37, tells PEOPLE.
Due in the spring, the new addition — whose sex will be a delivery surprise — will join the couple's daughters, Lily George, 2, and Kate Victoria, 6½.
"Big sisters Kate and Lily George love talking to my tummy and feeling the kicks. They are ready for baby right now!," Anderson says.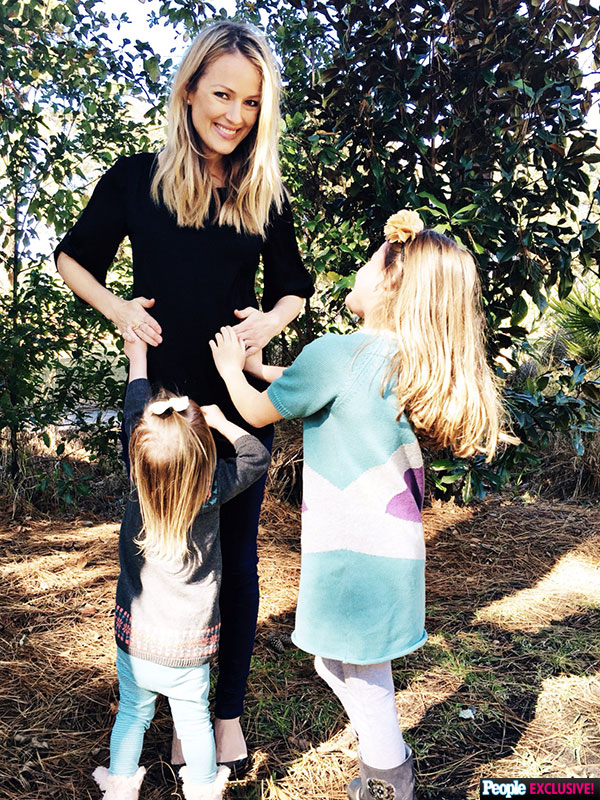 Courtesy Brooke Anderson