Jessie James Decker is keeping it real.
The singer-songwriter has always been open with her fans on social media — especially when it comes to motherhood.
From posting breastfeeding pics with her newborn son Eric Thomas Decker II to sharing her postpartum pooch on Instagram, the "Lights Down Low" crooner has regularly offered an unedited lens into the world of stretch marks and c-section scars from her point of view.
"I am so glad that I was able to show mommies what a real body looks like after baby," James Decker, 27, tells PEOPLE exclusively of her decision to post candid shots on social media. "I have my scar and pooch, and 90 percent of the time I look a mess!"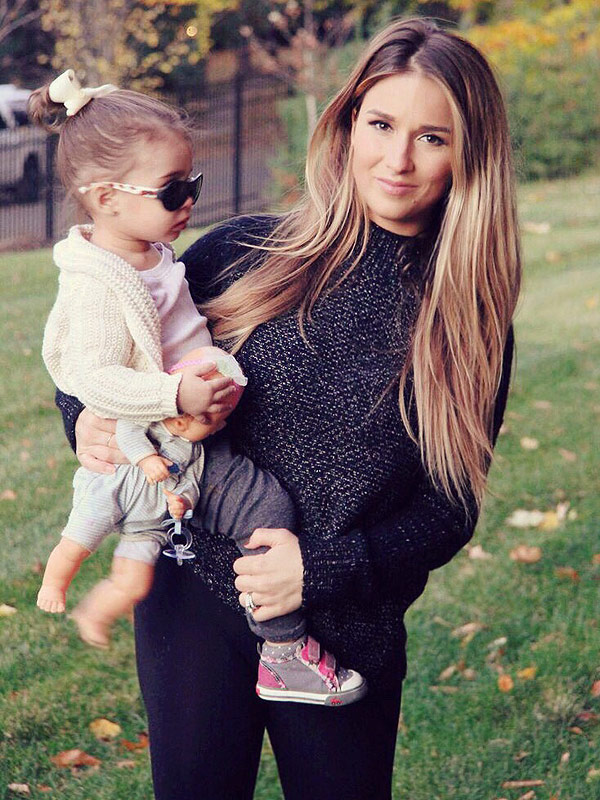 Jessie James Decker