Beyoncé's hive has never looked better.
The singer shared a series of snapshots from Blue Ivy's fourth birthday party on her website Wednesday, leaving her fans with major FOMO as the photos depicted a magical scene straight out of a storybook.
From whimsical wings perched on chair backs and racks of dress up clothes for guests to wear to big hanging bouquets of flowers and teepees filled with pillows all under a tent strung with garden lights, the backyard bash was fit for a fairy princess.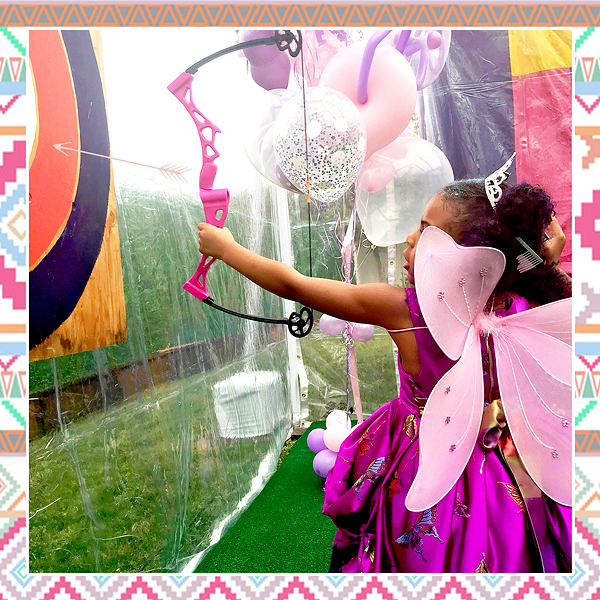 Courtesy Beyonce