Beverley Mitchell leaves the dance performances up to her mini-me, her daughter, Kenzie Lynne.
"[Kenzie] loves to dance. So whenever you put music on she does this little booty shake and just gets so excited. It melts my heart every time," the actress told PEOPLE Tuesday at the Operation Shower and Birdies for the Brave group baby shower for military moms-to-be.
"She just loves music. She loves to play the tambourine and she'll dance to it," shares Mitchell of her 10-month-old while at the event, which was sponsored by Carousel Designs and took place during the PGA Tour's 2014 Northern Trust Open.
She adds, "She is more musical and she's already got better moves than I do. For sure, she's a better dancer."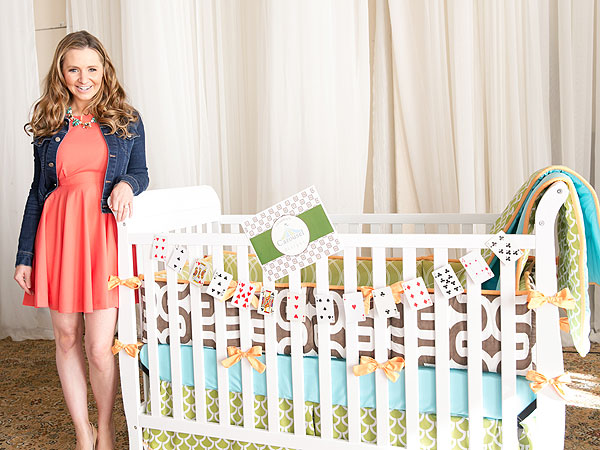 Spantman Photography