Beverley Mitchell is getting ready to face her fears.
The mom-to-be, who showed off her bump at the 4th Annual Santa's Secret Workshop in West Hollywood on Saturday afternoon, admitted that the idea of welcoming a son is a "scary" thought.
"I'm terrified because I've got the girl thing down. Little boys pee on everything!" Mitchell, 33, joked to reporters.
The 7th Heaven alum, who was accompanied by her husband Michael Cameron and daughter Kenzie Lynne, says, "Everyone keeps telling us, 'Oh wow, you're so screwed!' It's really scary. Instead of people being like, 'It's amazing,' they're just like, 'Ho ho ho!' "
She adds, "I think both of us are a little scared and we have no idea what we're getting ourselves into."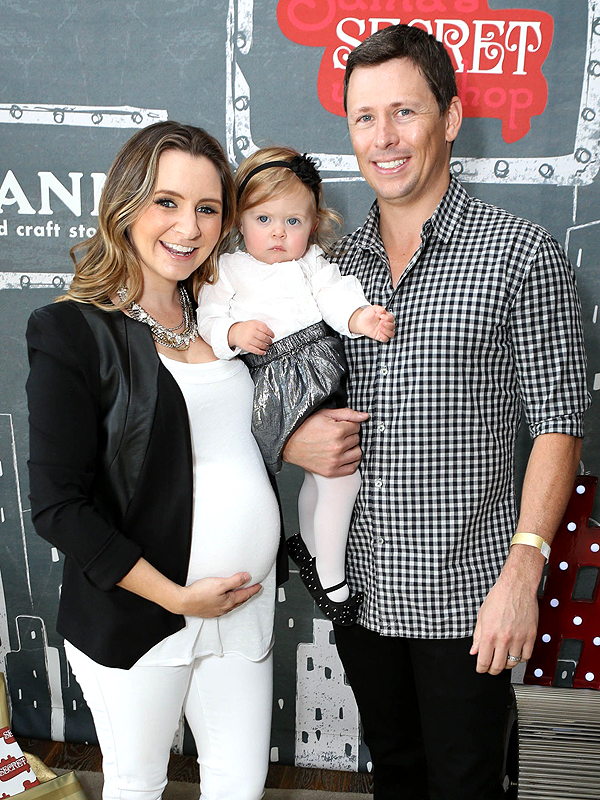 Tiffany Rose/WireImage