Scott Porter and his wife Kelsey's decision to name their newborn baby boy McCoy Lee may have been a little off the radar, but there was definitely a method behind the madness.
"We really liked 'C' names," Porter, 35, told PEOPLE at the Celebrity Basketball Spectacular at the Equinox Sports Club in Los Angeles on Saturday. "We thought about Colt. We liked that, but there's so many guys named Colt."
So then how did that lead to the name McCoy? "Well, there's a Texas quarterback named Colt McCoy. I said I wouldn't do Colt, but I'd do McCoy, secretly knowing my favorite X-Men character is the Beast, Hank McCoy," shares Porter.
"So there's a little comic book reference in there, a little football reference. We gave him a strong enough name that he could be a superhero or a football player."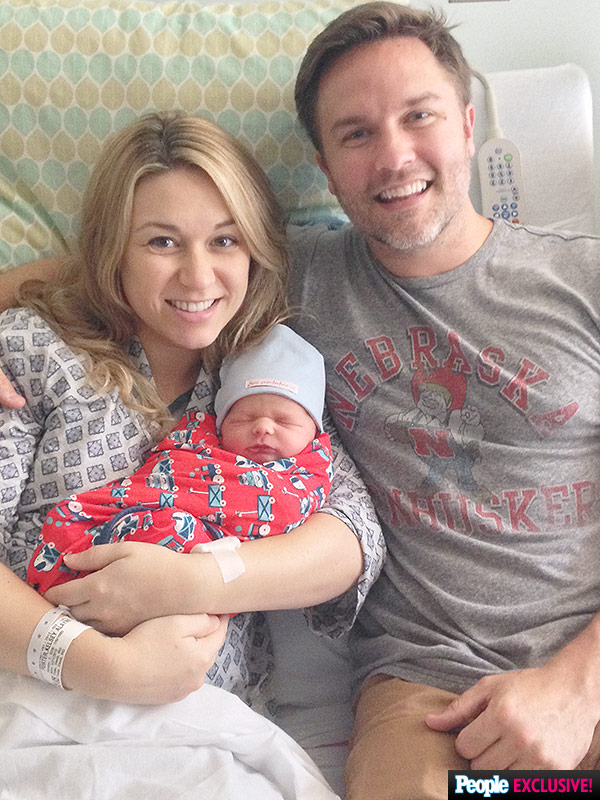 Courtesy Porter Family