If there's one thing Alexandra Breckenridge's new baby will have on lock, it's keeping warm!
The actress, known for playing Rick Grimes' doomed love interest Jessie on seasons 5 and 6 of The Walking Dead, is expecting her first child — a boy — with husband Casey Hooper, a guitarist for Katy Perry, in September.
Breckenridge was the star of a June 18 baby shower — hosted by Dr. Bojana Jankovic (who is married to Breckenridge's uncle Michael Weatherly) and actress Whitney Able — at Indoor LA in Los Angeles. The theme? A quilting party, where guests each contributed a square for Breckenridge to take home and make a quilt out of for her baby boy.
"It was so incredible to have all my favorite women come together to help make this adorable quilt for our son," Breckenridge, 34, tells PEOPLE exclusively. "I feel so lucky!"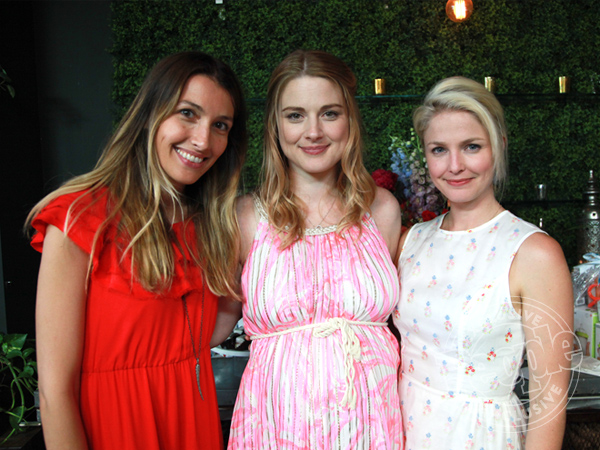 Dahlhouse Productions