Look who's back – Catherine Bell! 
The actress — mom to son Ronan, 2½, and daughter Gemma, 10, with  Adam Beason – stars on Army Wives.
Bell, 44, can also be found online on Facebook and @reallycb on Twitter. 
In her latest blog, the actress fills us in on what she's been up to since she last wrote in 2011.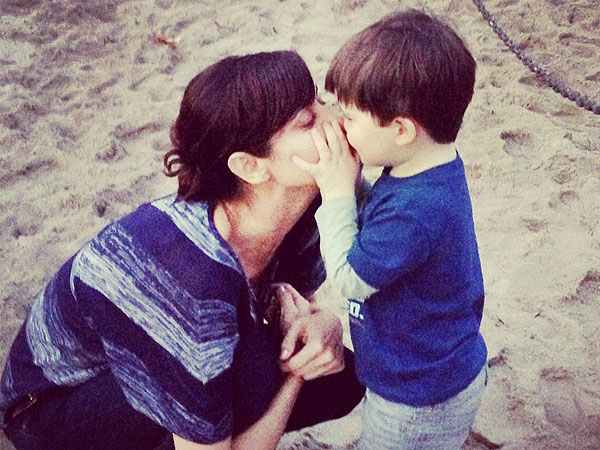 Courtesy Catherine Bell