Timothy V. Murphy is back amongst a son.
The former Sons of Anarchy star and his wife Caitlin Manley welcomed their first child on Wednesday, July 22, in Los Angeles, California, his rep confirms to PEOPLE exclusively.
"Caitlin and I are delighted to announce the arrival of our son, Sean Fionn Murphy, into the world on July 22, weighing in at 7½ pounds!" the new dad tells PEOPLE.
He jokes, "As Helen Rowland once said, 'A man's desire for a son is usually nothing but the wish to duplicate himself in order that such a remarkable pattern may not be lost to the world.' "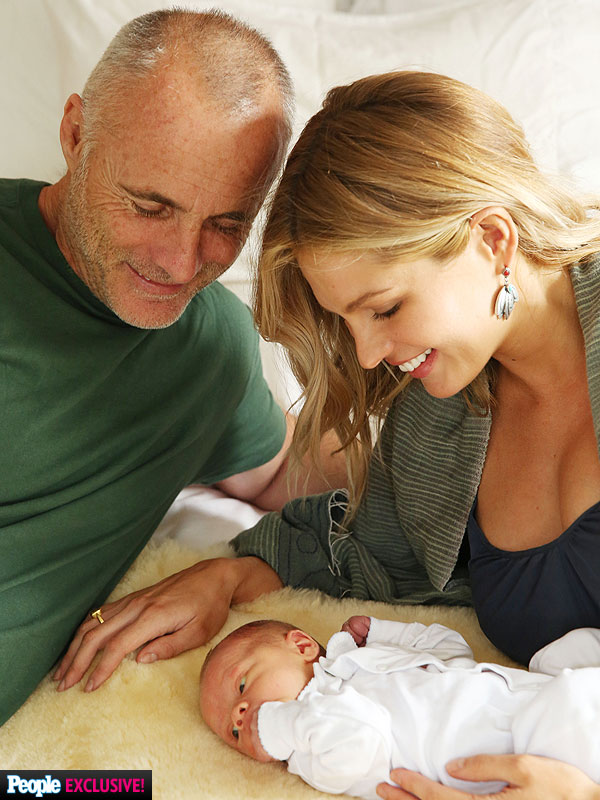 Matt Sayles