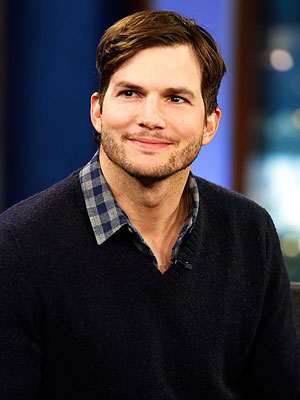 Randy Holmes/ABC/Getty
Ashton Kutcher is taking the gender equality debate to the changing table.
Ever since he and fiancée Mila Kunis welcomed daughter Wyatt Isabelle in October, the new dad has grown frustrated with the lack of diaper changing stations in men's public restrooms.
On March 8, the Two and a Half Men star took to Facebook to bring attention to the problem, offering a free shout-out to the first public men's room he goes into that provides a changing station.
Now Kutcher has teamed up with Change.org to take a step in helping dads across the country gain access to the same rights as women.
"I would like my daughter to experience a world where gender doesn't dictate one's responsibility or limit one's opportunity," Kutcher told A+, his digital media website.