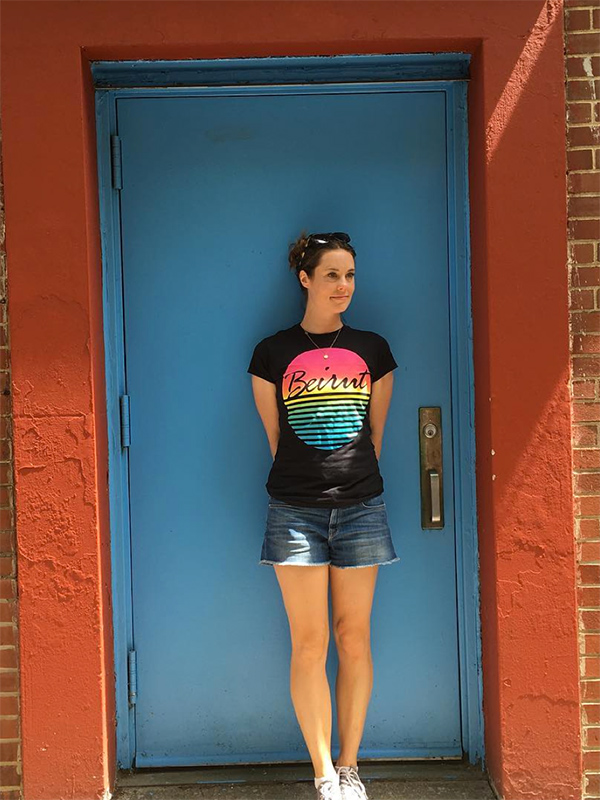 Ashley Williams/Instagram
Ashley Williams is opening up about her recent miscarriage.
In a brave essay for Human Development Project, The Jim Gaffigan Show actress shares how she discovered she miscarried during an outing at Whole Foods with her son Gus, 23 months, as well as the time that followed and what it made her realize about herself and others who have suffered the same experience but felt they couldn't talk about it.
"My (still bloated) gut feeling is that something even more painful silences us  — the fear that we, as women, are failures," writes Williams, 37, who miscarried eight weeks into her second pregnancy. "Procreation, the driving purpose in our constructed notion of womanhood, is broken by this sudden trauma.
"You are not broken. You did nothing wrong," Williams continues, addressing other women who have miscarried. "You are strong, you are brave, and there is hope."