The path to parenthood was full of decisions for actress Ashley Williams, like whether to deliver at the hospital or have a home birth.
And as she considered her options for welcoming her son into the world, Williams, a certified doula, knew there was one place she wanted to give birth: at home with husband Neal Dodson and a trusted birthing team by her side.
On Oct. 5, the couple became parents to baby boy Gus, who was born at home on the living room floor, surrounded by Williams' strong support system.
Following the release of a recent study on home births, the new mom and star of the upcoming Jim Gaffigan Show, 36, is sharing six questions other parents should consider when putting together their own birthing plans.
She can be found on Twitter at @imthesmash.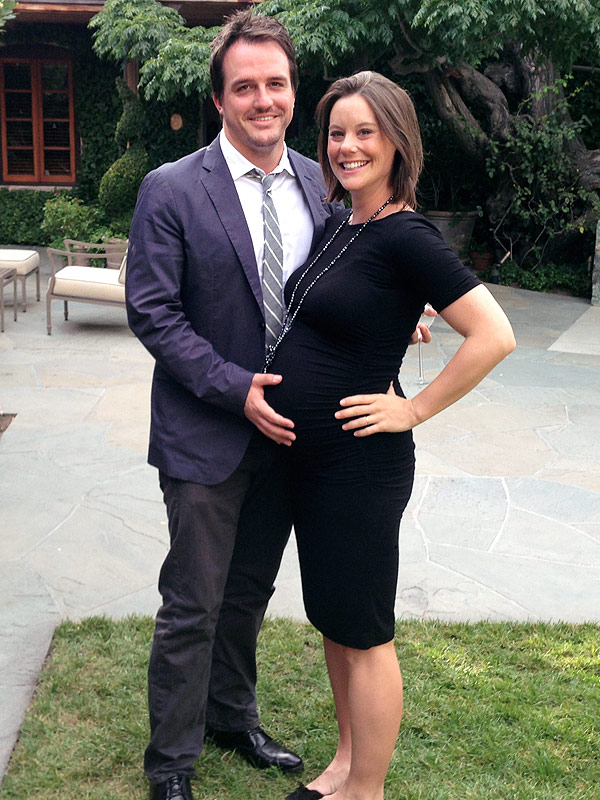 Neal and Ashley Williams Dodson – Courtesy photo