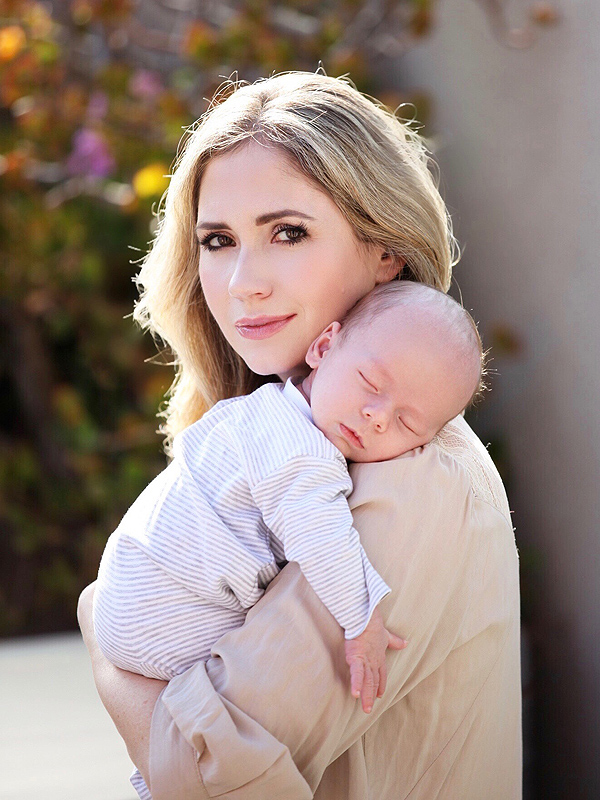 Andrew Malnar
Ashley Jones is a new mom!
Jones is known for her roles on True Blood and The Bold and the Beautiful. She has produced and starred in movies for Lifetime, as well as recurred and guest-starred on many television shows — most recently, CSI: Cyber and Criminal Minds.
The actress, 39, also appeared in the 2015 comedy The Wedding Ringer. She returned to her current role as professor Parker Forsyth on General Hospital this summer, and will star in the independent film Good After Bad.
Jones is married to Joel Henricks, and they welcomed their first child together — a son named Hayden Joel — on May 24. The newest member of the family joins Henricks' 4-year-old son, Huck.
You can follow Jones on her personal blog and Facebook, as well as Instagram and Twitter @AshleyAJones.