Their love story started off with a whirlwind trip around the world — and now J.P. and Ashley Hebert Rosenbaum's journey has taken them right into parenthood.
The former Bachelorette and the recipient of her final rose — her husband! — were showered with love during a travel-themed baby bash at General Assembly on July 19 in New York City.
"J.P. and I have also done a ton of traveling throughout our relationship, so it only seemed appropriate since travel is such a huge part of our lives," the mom-to-be tells PEOPLE exclusively.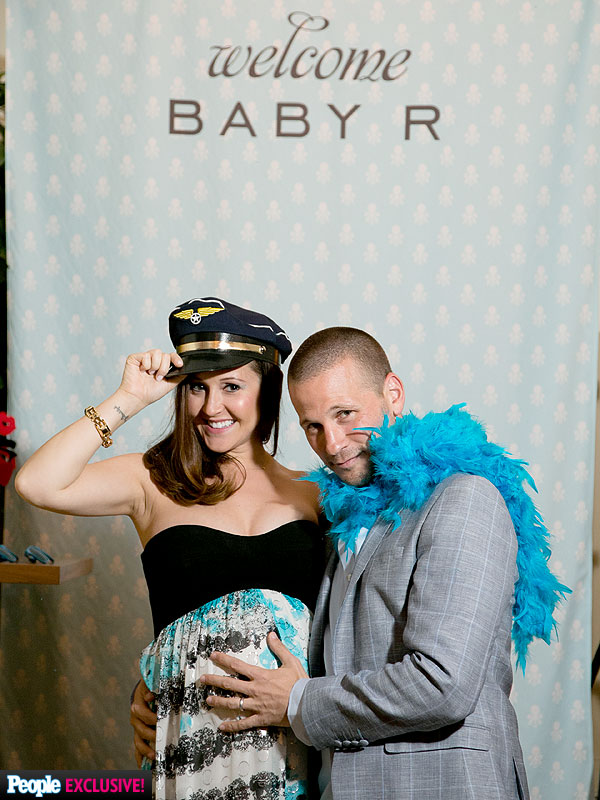 Kristy May Photography