When Evan Ross tied the knot with Ashlee Simpson in August, the wedding was about more than the couple's love: They were also sharing their day with someone very special.
The singer/actor said during a Thursday appearance on The Wendy Williams Show that he was honored to have Simpson's son Bronx Mowgli there for the celebration.
"He was so excited when we got married," Ross, 26, tells Wendy Williams. "I was like, 'It's just as much your wedding as ours.' "
But the 6-year-old's excitement didn't come as a surprise. According to Ross, dating — and eventually marrying — Simpson has been a smooth transition for the blended families.
"He's my friend, we became like homies, we're good buddies," he explains of Simpson's son with ex-husband Pete Wentz.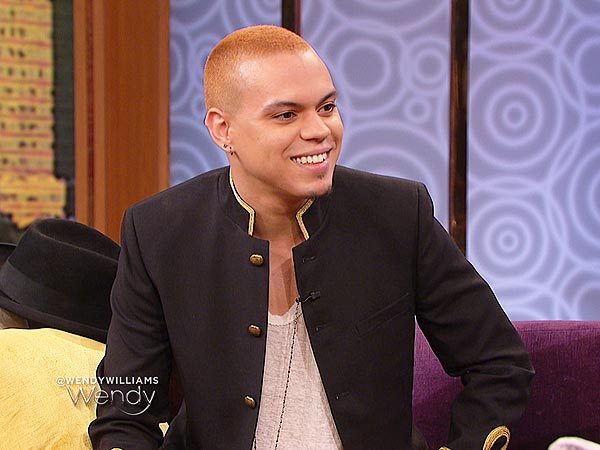 Courtesy The Wendy Williams Show