Evan Ross may soon be the novice parent of a newborn, but Ashlee Simpson wouldn't quite call herself an expert: She thinks she'll need to brush up on her baby skills, too.
"I think that no matter what, with every child it's different," the mom-to-be, who's expecting a daughter, told PEOPLE at Monday's screening of Ross's new film, Just Before I Go.
"It feels new to me too, and it's been six years, so I'm like, 'Here we go! We gotta learn how to get the swaddle on again!' "
But the future first-time father — who Simpson says is "already amazing" — isn't letting his nerves get the best of him. "A lot of times, nervousness is actually just being excited and I can't wait," he shares.
"It is the most special thing that I could ever think of, and I'm really excited."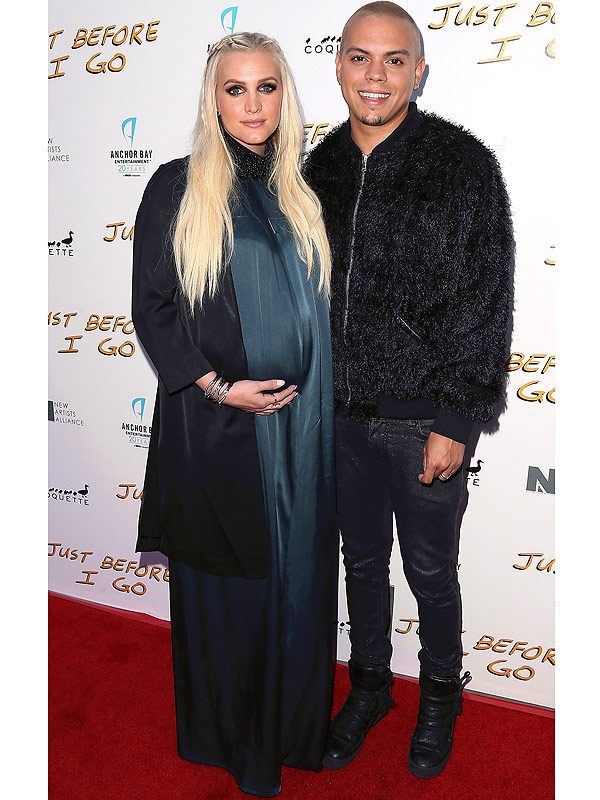 David Livingston/Getty