Jurassic Park's Ariana Richards is expecting her first child with husband, Mark Bolton, PEOPLE confirms.
The happy couple, who tied the knot in January 2013, are expecting the arrival of their little one in November and could not be more excited.
"My husband and I are thrilled," Richards, 35, tells PEOPLE. "This is really a wonderful moment for us. It's super exciting."
These days, Richards is focusing on her love of art and has made a life for herself as a professional painter. "For me, it's really about telling a story and I've certainly learned from the best," Richards says.
"I love to work with people in the art and express their story on canvas and my impression of them and what they want to express and use oils, brushes, canvas to create something that will last the generation."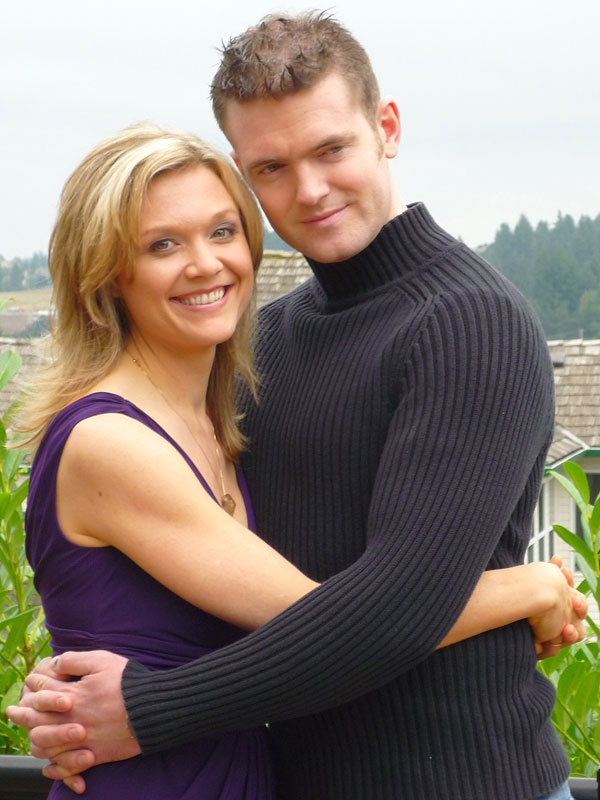 Courtesy Ariana Richards