Anna Faris definitely wants to have a second child. But she's a bit wary about it, too, having given birth to son Jack nine weeks early.
"We want to, very much so, but it will definitely be a whole new complication because now I'm, like, a high-risk pregnancy, so it requires some different monitoring," the Mom actress, 38, tells the April issue of Health, on newsstands Friday.
"My doctor's like, 'I don't think you'll have to be on bed rest the whole time.' And I'm like, 'I'm on a show.' "
Faris says she was on bed rest for a week with Jack, but that was after her water broke.
"I was having an uneventful, happy pregnancy, and so it was really a huge surprise that my water broke in the middle of the night," she explains. "I wish we didn't have this biological clock. I'm thinking we have to start talking about [having more kids], looking at all kinds of options."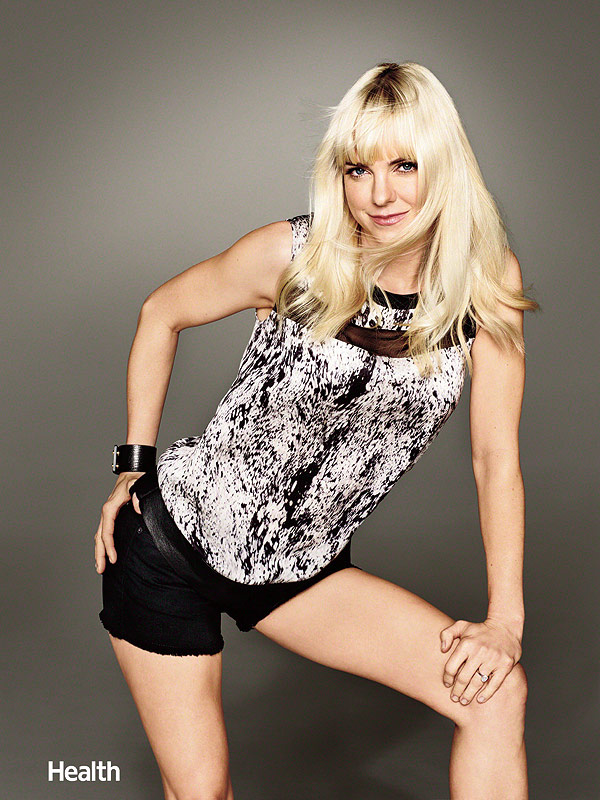 Matthias Vriens-McGrath/Health