Chris Pratt is here to enlighten the world and make people smile all in the same stroke.
The Jurassic World star shared a sweet video of his 3-year-old son, Jack, in honor of World Prematurity Day.
"Today is World Prematurity Day. Premature birth is the leading cause of death in children under 5 worldwide," Pratt, 36, wrote alongside the video of his son coloring as he wore a green bucket as a hat.
The post continued, "About 15 million babies are born too soon every year. Nearly 1 million of these babies die within the first month of life. Support #WorldPrematurityDay and join millions of volunteers who support #MarchofDimes."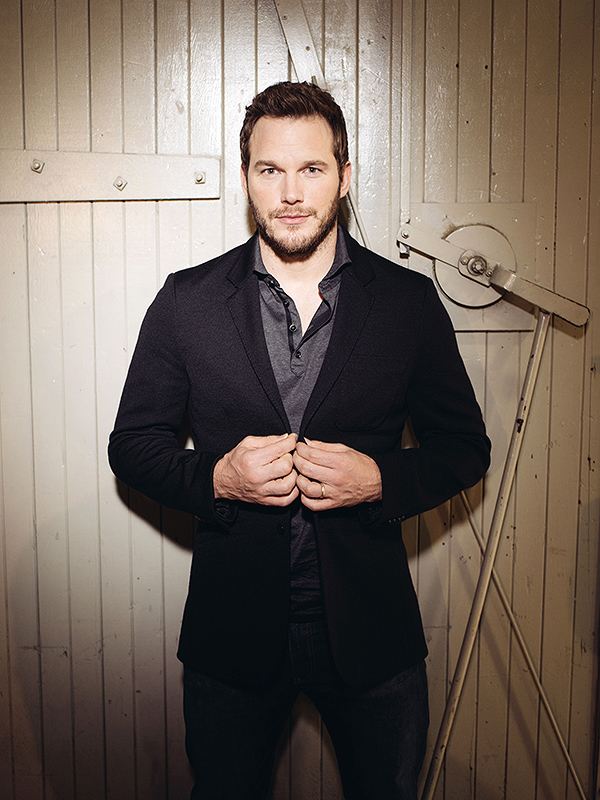 Casey Curry/Invision/AP