When it came time to design the nursery for Amy Davidson's son Lennox Sawyer, now 4 months, there was one person whose influence was front and center.
"Lennox's room was inspired by my husband. [Kacy Lockwood] is a boat captain and has always had an affinity for the ocean," the actress, 36, tells PEOPLE exclusively.
Adds Davidson, whose baby shower thrown by close pal and former 8 Simple Rules costar Kaley Cuoco sported a similar feel, "Because of this, the nautical theme came naturally to us.".
"I can tend to go overboard with them," she jokes of her love for anchors in particular. "So my husband had to set a limit!"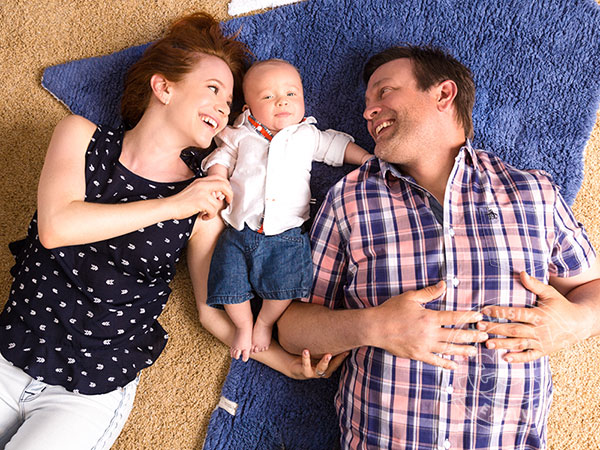 http://www.spantmanphotography.com