Alyson Hannigan recently had a major "oops" mommy moment.
Speaking to PEOPLE, the How I Met Your Mother star opened up about whether her daughters Satyana Marie, 7, and Keeva Jane, 3, with husband Alexis Denisof, ever watch their mother on TV.
Hannigan, 42, says while they're still too young for most of her work, she did have Satyana tune into a recent episode she voiced for Disney Channel's Sofia the First — only, it didn't quite go exactly as planned.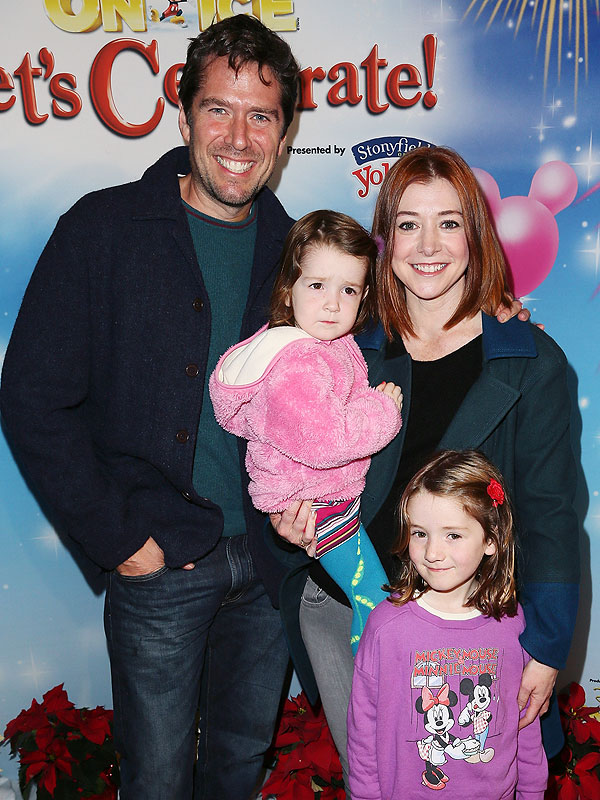 David Livingston/Getty