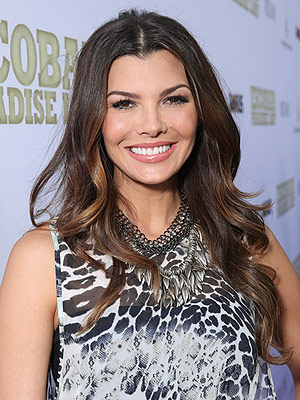 Todd Williamson/Getty
With Baby Safety Month in full swing, Ali Landry is doing everything in her power to get the word out.
After hearing a tragic story about a little girl who lost her life in a car accident, Landry had an awakening.
"That child was the same age as my daughter. And I just thought to myself, 'I know nothing really about carseat safety,' " Landry, 42, tells PEOPLE.
"Every friend of mine, I think we're all in the same position: You assume you know. It's just one of those things that clicked within me, like I have to do something about it. There's no way after hearing this that I can just be silent."
In an effort to promote awareness and honor National Seat Check Day, the mom of three will be hosting the 4th Annual Red Carpet Safety Event, a family-friendly charity event sponsored by Diono and benefitting Safe Kids California, on Sept. 19.