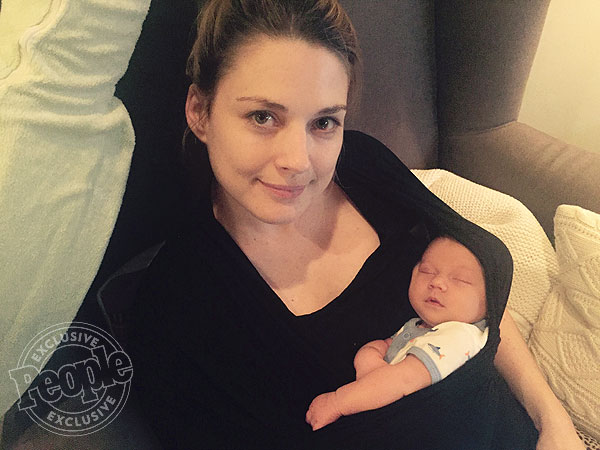 Courtesy Breckenridge Hooper Family
Alexandra Breckenridge is a mom.
The former The Walking Dead actress and her husband Casey Neil Hooper welcomed their first child, a baby boy, on Saturday, Sept 3, her rep confirms to PEOPLE exclusively.
Son Jack Breckenridge Hooper arrived at 2 p.m., weighing 9 lbs., 1 oz. He measured 21 inches.
"When I first held my baby, the world melted away and I knew he was the most important thing I'd ever do," Breckenridge tells PEOPLE.