Dierks Bentley may be one of country music's hottest stars (he just scored his 11th No. 1 song with "I Hold On"), but the new dad's role is reversed when he's at home.
According to Bentley, he's the fan and it's his kids — daughters Evie, 5, and Jordan, 3, and son Knox, 5 months — that are the real superstars.
"Me and [my wife] Cassidy will sit on the floor while the girls put on a performance, usually to the Frozen soundtrack, and it's unbelievable," he tells PEOPLE Country.
"Evie knows every word. Knox is there in my lap laughing like crazy — he thinks his sisters are the funniest people in the entire world."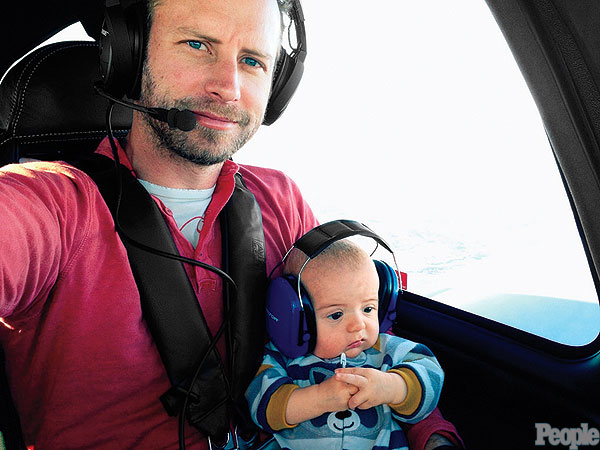 Courtesy Dierks Bentley