Lady Antebellum has officially grown by one.
Charles Kelley and his wife Cassie welcomed their first child, son Ward Charles Kelley, on Thursday morning, Feb. 11, they announced through her women's lifestyle website, Womanista.
Born at 9:20 a.m. in Nashville, Ward weighed in at 7 lbs., 9 oz. and measured 20 inches long.
"We can't stop staring at him and he hasn't stopped chitchatting with us since he arrived," Cassie tells Womanista. "He's got momma's nose and daddy's eyes and vocal chords and a head full of blond hair."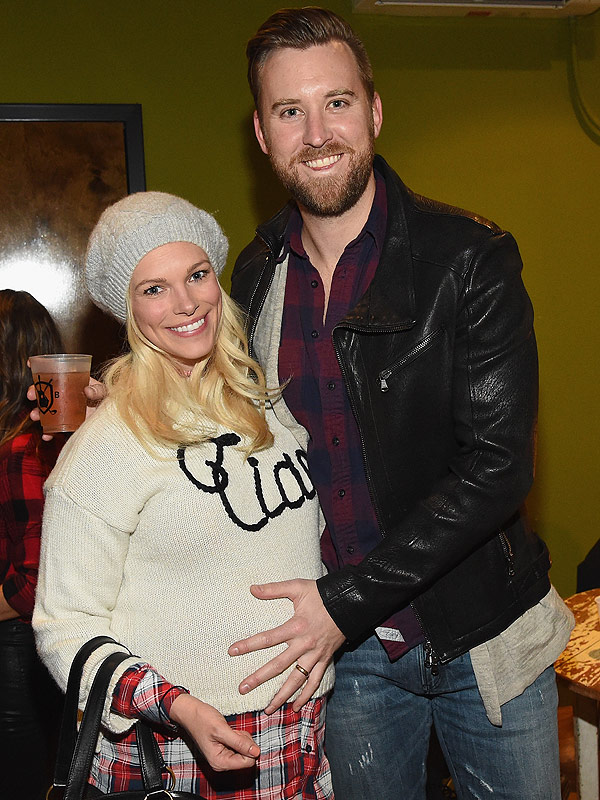 Rick Diamond/Getty