It's a Boy! Savannah Guthrie (Finally) Reveals Sex of Her Second Child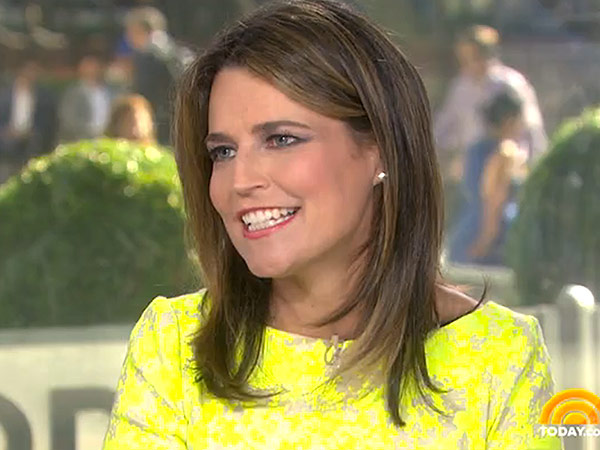 It's a boy for Savannah Guthrie and Michael Feldman.
After weeks of teasing, the Today show anchor made good on her promise to reveal the sex of her second child — telling the world that she's expecting a baby boy!
"We're beyond blessed to get to have a baby," she said on the air. "And to get to have a boy and a girl."
Want all the latest pregnancy and birth announcements, plus celebrity mom blogs? Click here to get those and more in the PEOPLE Babies newsletter.
The 44-year-old used milkshakes to break the news, will Matt Lauer asking her to choose between a pink shake and a blue — Guthrie grabbed them both.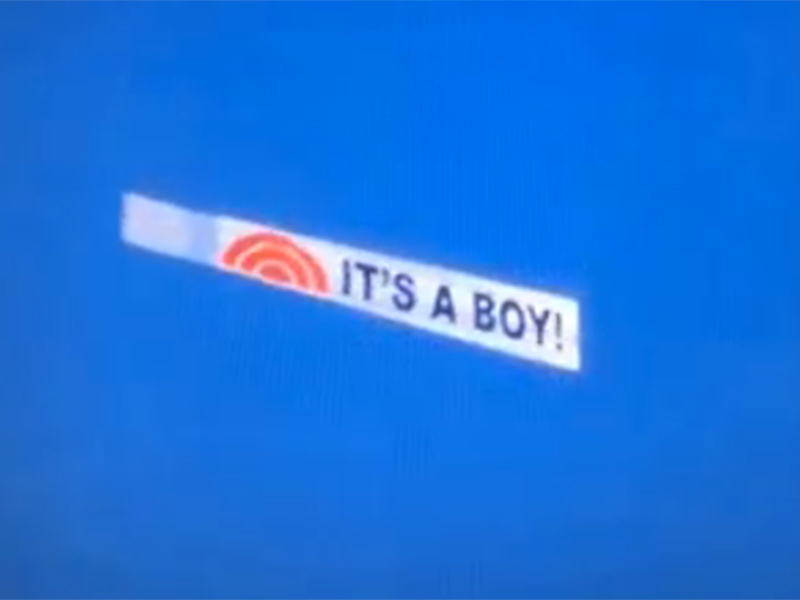 NBC
Guthrie then looked out a nearby window — asking "what's that" — and pointed to a banner flying in the sky with the words "It's a boy."
The anchor, who sported a blue dress, said her husband is excited to welcome another male into the family.
"He actually talks to the baby. He's like, 'Let me talk to my son!' He's like, 'Attention, son!'" she laughed.

RELATED VIDEO: Savannah Guthrie Expecting Second Child

Guthrie revealed in June that she and Feldman are expecting baby number two.
As for her 2-year-old daughter, Vale, Guthrie says the toddler can't wait to meet her "baby brudder."
— Char Adams