January Jones Wishes Son Xander a Happy Fifth Birthday: 'I Became Whole Because You Came Into This World'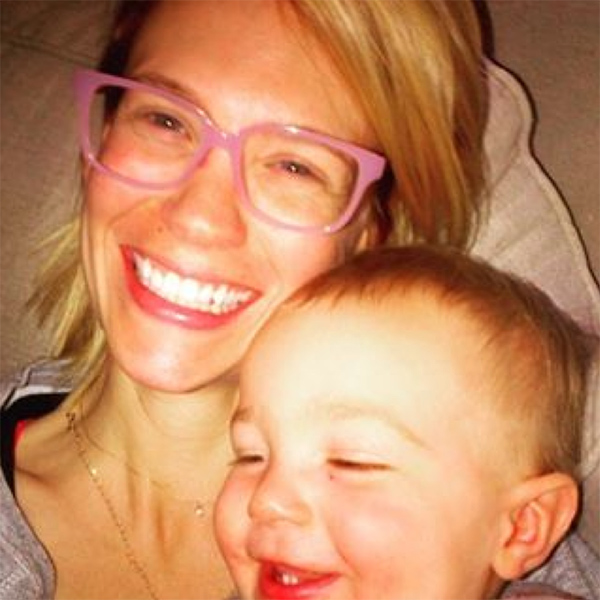 January Jones/Instagram
Happy birthday, Xander Dane!
January Jones took to Instagram Tuesday to wish her only child a happy five years on Earth, sharing a sweet throwback snap of the twosome looking giddy.
"This one goes out to us my son," the Mad Men alum, 38, captioned the photo. "5yrs ago today I became whole because you came into this world."
Want all the latest pregnancy and birth announcements, plus celebrity mom blogs? Click here to get those and more in the PEOPLE Babies newsletter.
The mother-son duo is very close — so close, in fact, that they share a beauty routine, including bath time.
"I like having my baths, and he takes them with me," the actress, who currently stars in the Fox series The Last Man on Earth, told PEOPLE in May.

"When we go to the barbershop, he gets to choose his own hairstyle, and he gets a kick out of that and he takes great pride in that," the proud mama added at the time. "I may be over-grooming him. I don't know!"
And according to his mom, Xander is exactly halfway to being able to achieve a big goal he's had his eye on for at least a year.
"We read a lot of books about sharks and dinosaurs. He wants to go swimming with sharks with me, but I've told him he has to wait until he's 10," Jones told PEOPLE in 2015 of her then-4-year-old son.
— Jen Juneau