Lance Bass Will 'Start the Process' for Kids Early Next Year: I Want the Surrogate 'in My Life'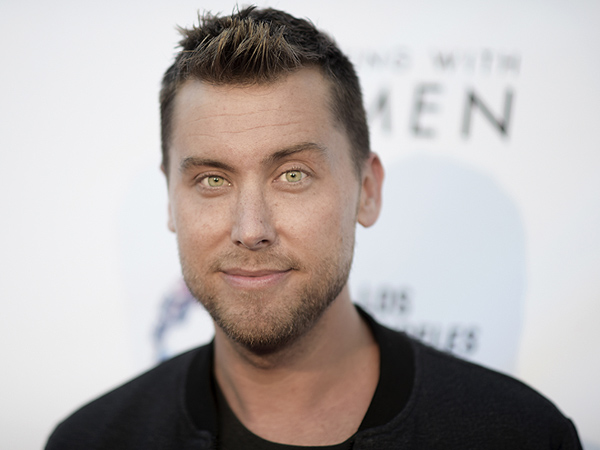 Richard Shotwell/Invision/AP
Lance Bass has talked about wanting kids with his husband, artist Michael Turchin, in the past — but he knows there's no "ideal" time to do it.
"There's never a time to really plan to have a kid … you just gotta jump in," the former 'NSYNC member, 37, said on Tuesday's edition of the Allegedly podcast with Matthew Cole Weiss and a special guest host: Big Brother's Jeff Schroeder.
"Plan it, of course, but there's no perfect time to do it," clarifies Bass, who will next host a gay dating show — the first of its kind — on Logo called Finding Prince Charming, which premieres Sept. 8.
Want all the latest pregnancy and birth announcements, plus celebrity mom blogs? Click here to get those and more in the PEOPLE Babies newsletter.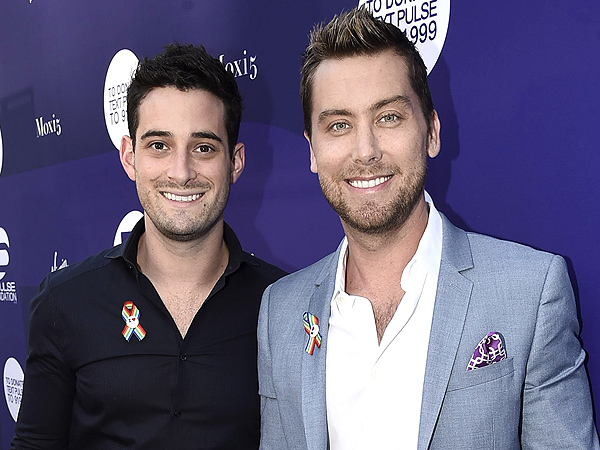 Dan Steinberg/Invision for onePulse Foundation/AP
"I kept telling myself over the past few years, 'Well, I want to make sure, you know, if this show gets picked up, then I know I'll be in L.A. for the next five years, so then that'll be the time,' " Bass continues.
"And [being told I'll never do it if I wait for a perfect time] is what I've come across [over] the last three years — because all my friends are having their kids, and I want my kids to grow up with them," he adds. "And now they're getting on their second kid and I'm still not on my first [and] I'm like, 'Damn it!'
"So I imagine we would probably start the process early next year," he says.
When asked what "the process" consists of, Bass has an answer at the ready.
"There's an amazing company that a lot of people have been using — Neil Patrick [Harris] and everyone used this company. They set you up with a surrogate, and there's all different ways of doing it," he explains. "Surrogates that you never have to meet — which, of course, I want them in my life. I want to know who's donating the egg.
"You can donate an egg, put it in someone else," he continues. "You can have twins, you can make sure that one is mine and one is Michael's. I mean, there's so much you can do."
"I'm excited because I know Michael will be the best dad ever — that's one of the reasons I wanted to marry him," Bass says of his husband.
"So I'm excited to start this family, 'cause I think all of us selfishly want to try to raise the best kid possible, just so we can have a better person in this world, helping out. And so I hope to raise some good kids that will leave a good mark on this world."
— Jen Juneau