Emily Maynard Johnson Opens Up About Soon Having Two Kids Under 2: 'I'm Excited for the Chaos'
Two years ago, Emily Maynard Johnson was mom to then-8-year-old daughter Ricki and newly wed to husband Tyler Johnson. Now, the former Bachelorette is also mom to 1-year-old son Jennings, and will welcome baby number three next month.
"I really have no concept of what it will be like," Maynard Johnson tells PEOPLE of being a mother of three. "But I'm excited for the chaos."
Thankfully, this pregnancy (Maynard Johnson doesn't know the baby's sex) has gone a lot smoother than her first two thanks to an important discovery: Diclegis, the first FDA-approved medication for morning sickness.
"With Ricki and Jennings, I was in and out of the hospital with morning sickness," says the 30-year-old, who is a spokeswoman for the medication. "It was all day. I was throwing up the night before I had Jennings, and I was so sick that I couldn't get off the bathroom floor!"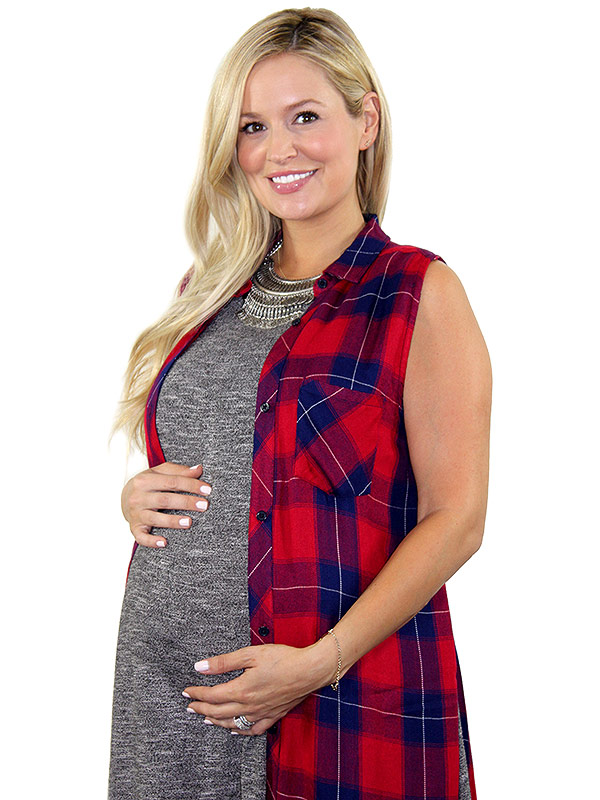 Courtesy Diclegis
Want all the latest pregnancy and birth announcements, plus celebrity mom blogs? Click here to get those and more in the PEOPLE Babies newsletter.
Luckily — and thanks to Maynard Johnson's Twitter followers — she learned about the medication, and her nausea situation improved vastly.
"I noticed an immediate change," admits the author of I Said Yes, who had also tried diet modifications and acupuncture to ameliorate her nausea. "If I get pregnant again, I'll take it even earlier!"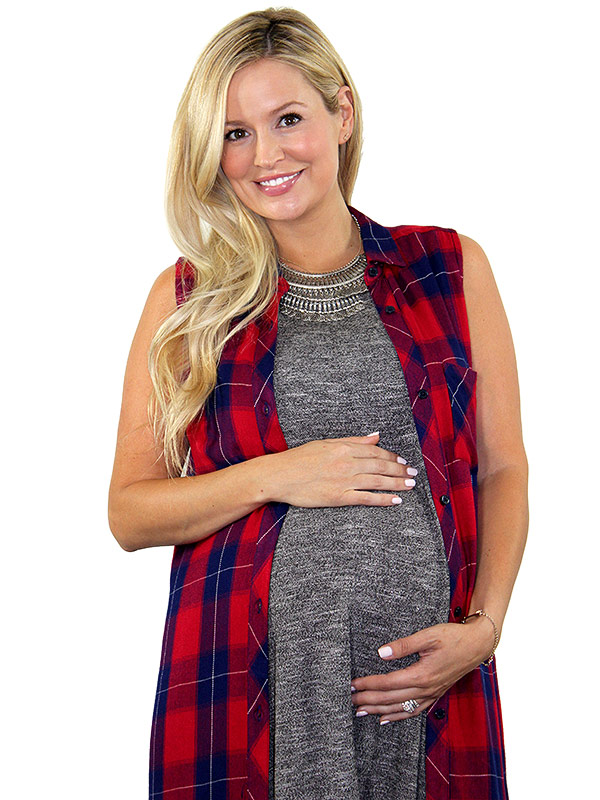 Courtesy Diclegis
For now, the lifestyle blogger and her family are focused on the impending new arrival.
"Jennings points to my belly and says, 'Baby,' " she shares. "And Ricki is the best big sister. She's very protective, and she's not afraid to tell me if I'm doing something wrong."
In the end, "There will be good days and bad days, but I know it will work out," says Maynard Johnson. "And I'm just looking forward to watching them all grow up together."
— Aili Nahas