Ernie and Cindy Halvorsen Welcome Son Ernest Zhang
There's a new arrival in the Amazing Race family!
Ernie and Cindy Halvorsen, who won the long-running reality show in 2011, welcomed their second son, Ernest Zhang Halvorsen, they confirm to PEOPLE.
The new baby joins 21-month-old big brother Maverick Zhang.
Ernest, who was born in Chicago on Tuesday, July 19, weighed in at 8 lbs. and was 20 inches long. He came into the world at 7:06 p.m.
"Our second-born carries the name Ernest into a fifth generation of Halvorsen men," Cindy tells PEOPLE alongside the exclusive birth announcement. "We're calling him 'Finn,' which is an old nickname for the five-dollar bill."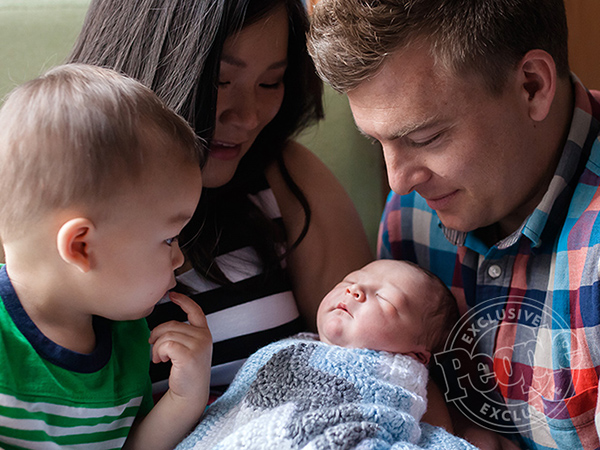 Bella Baby Photography
Want all the latest pregnancy and birth announcements, plus celebrity mom blogs? Click here to get those and more in the PEOPLE Babies newsletter.
Predictably, the family is thrilled with the new addition — but no one is happier than Maverick, who turns 2 in October.
"Maverick is the sweetest big brother," says Cindy. "He loves to hug and kiss Finn! We're exploding with happiness as a family of four."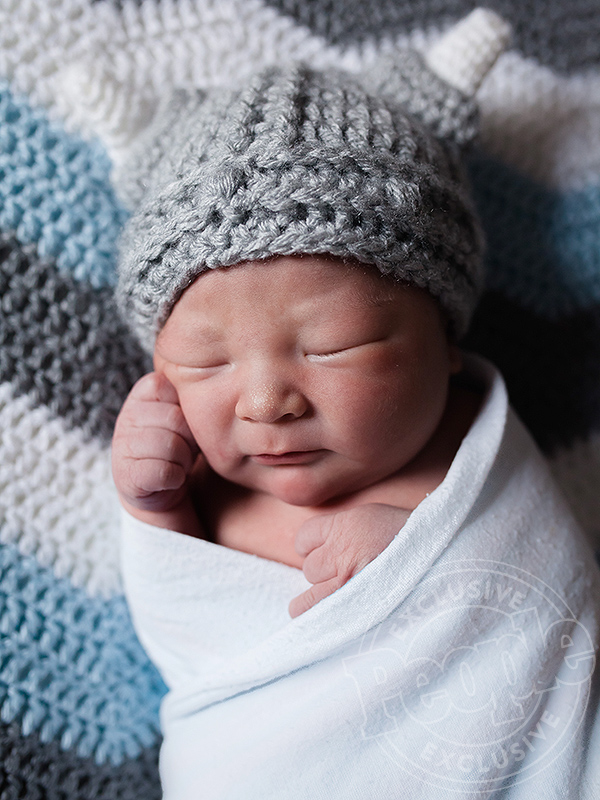 Bella Baby Photography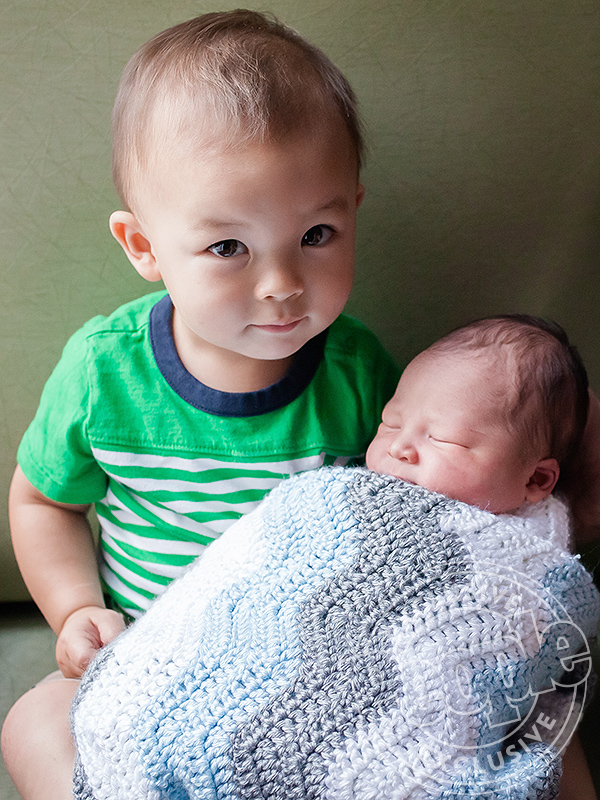 Bella Baby Photography
"Creating our family together is our greatest and most fulfilling adventure," she continues. "We're so lucky to be parents to these two amazing little boys who fill our hearts with love and laughter."
— Steve Helling