Baby Bling! See the Amazing Diamond Push Present Sean Lowe Gave Wife Catherine Giudici Lowe
Like most first-time dads, Sean Lowe had his share of pre-birth jitters.
High on his list: What in the world to get his wife Catherine for the perfect push present.
"Sean really, really wanted to do something very special to celebrate the birth of their child, but he didn't know exactly what to do," says jeweler Neil Lane.
So Lowe, 32, and Lane, the go-to jeweler for the Bachelor franchise, got to work. "We thought of creating something that would match her rose gold diamond wedding band — a beautiful, romantic, symbolic band to stack beside it to celebrate the baby," says Lane.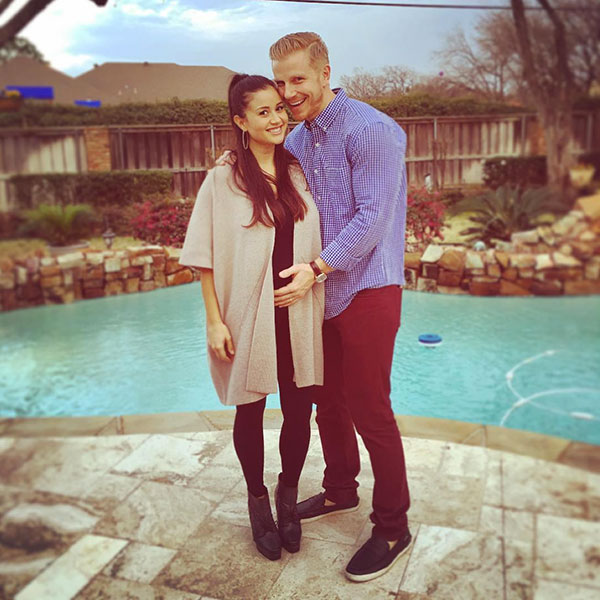 Source: Catherine Lowe/Instagram
Want all the latest pregnancy and birth announcements, plus celebrity mom blogs? Click here to get those and more in the PEOPLE Babies newsletter.
After going back and forth via texts for months — "Sean wanted to make sure it was done in time and I'd reassure him, 'We're good! We're good!' " says Lane — the nearly 2-carat rose gold band, decorated with over 100 little diamonds, was ready.
RELATED GALLERY: Hollywood's Charming and Spectacular Push Presents
Lane, who also designed the Bachelor alums' engagement ring and bands, sent the sparkly and romantic gift to Lowe's parents' house in Texas.
"It was very clandestine! Sean wanted it to be a surprise," he says. "He was so sweet about it because he wanted the gift to have meaning and significance. He had his heart in it and was very excited."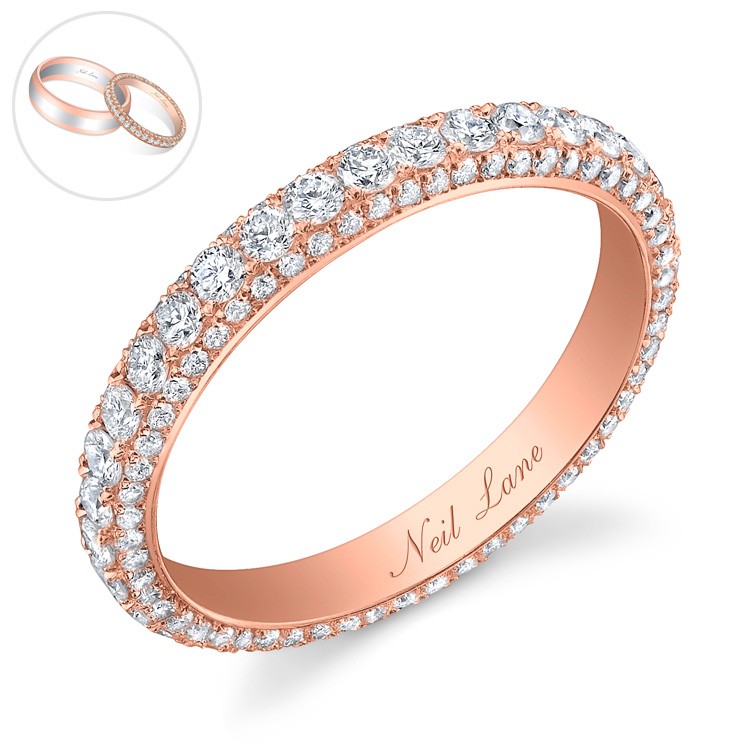 Courtesy Neil Lane
Soon after their son Samuel Thomas was born on July 2, Lowe surprised Catherine, 30, with the ring and she was thrilled.
"They're such a fantastic couple and Sean was so excited about becoming a dad," says Lane. "He thought about this gift for months and it was a wonderful way to honor the continuity of their journey together."
— Elizabeth Leonard