Russell Brand Confirms He's Going to Be a Dad: 'Time to Get Ready!'
Russell Brand's latest book club pick may be his best one yet.
On Friday, the British star confirmed May reports that he and his girlfriend Laura Gallacher are expecting their first child when he posted a photo of himself reading The Expectant Dad's Handbook on Instagram.
"Right then. My Mum bought me this. Time to get ready!" he captioned the snapshot of him wide-eyed while peeking over the book's edge.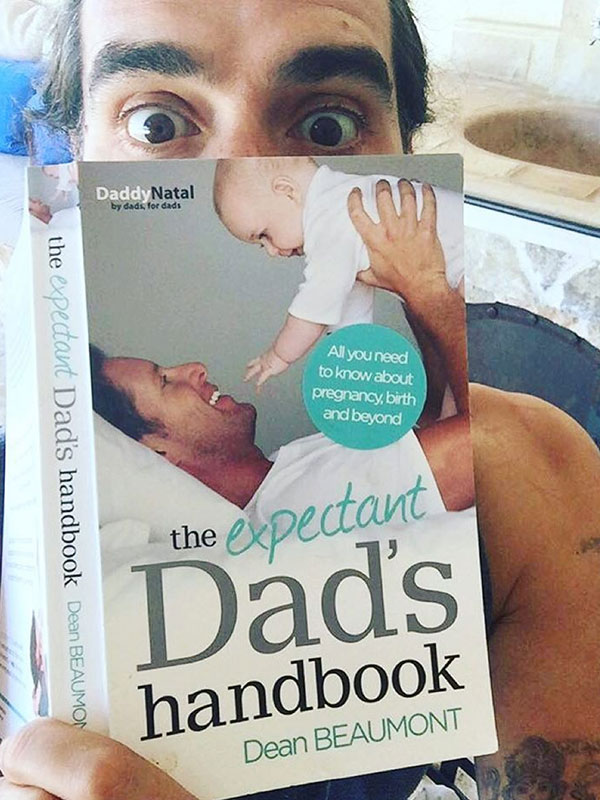 Source: Russell Brand/Instagram
Want all the latest pregnancy and birth announcements, plus celebrity mom blogs? Click here to get those and more in the PEOPLE Babies newsletter.
The couple — who have dated on and off since 2007 and rekindled their romance once again in 2015 — had yet to address the spring rumors that they are starting a family together.
According to The Sun, Gallacher, a lifestyle blogger, is due in the fall.
Brand, 41, has made it no secret that he's long been ready to become a father. Of settling down, Brand had told Redbook in its April 2011 issue, "I think I was ready for it. If you're wild, like a wild animal, marriage won't contain you. I think that's how a lot of people get into trouble."
— Anya Leon