Chrissy Teigen Is Using Spanx and Waist Trainers to Regain Her Pre-Baby Body: 'I'm Not Back Yet By Any Means'
Even Sports Illustrated swimsuit models need a little help getting back to their pre-baby bodies.
While hosting a Fourth of July barbecue for clothing line Revolve on Monday, Chrissy Teigen opened up to PEOPLE about the secret to looking as good as she does less than three months after giving birth to daughter Luna Simone.
"I'm not back yet by any means," she said. "I think people think that I've snapped back, but I really have just in fact been utilizing undergarments more than ever."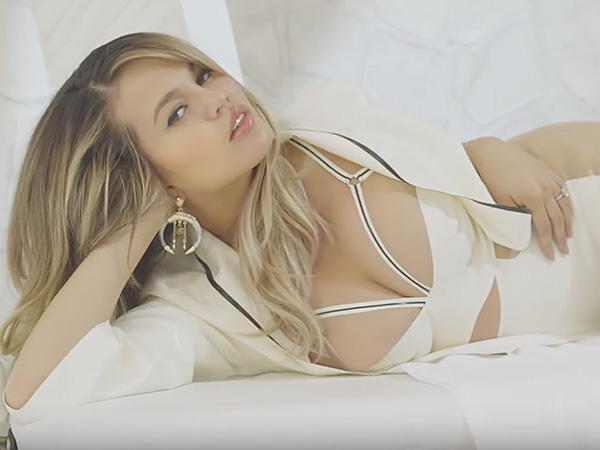 Want all the latest pregnancy and birth announcements, plus celebrity mom blogs? Click here to get those and more in the PEOPLE Babies newsletter.
Teigen, 30, continues: "I never was a Spanx person or a waist trainer person. Now I do it. It looks great on the outside, but trust me, I'm a bit soft."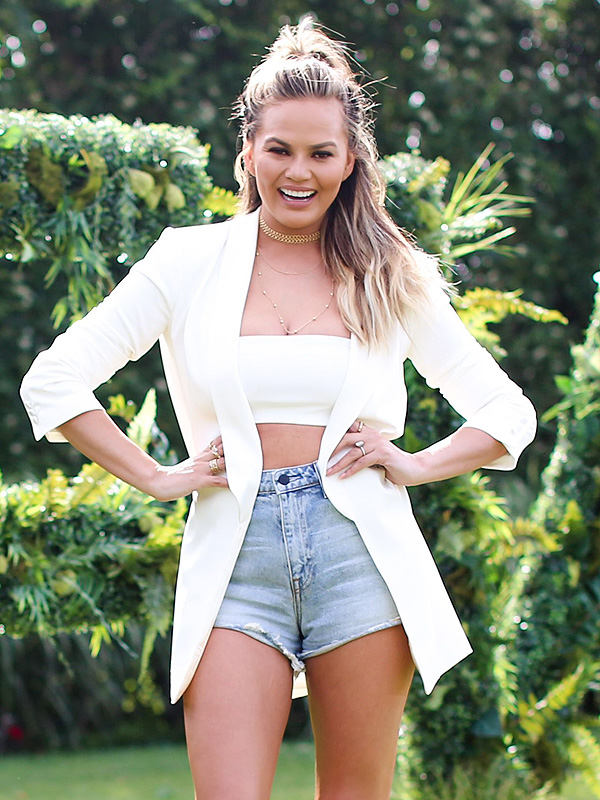 David X Prutting/BFA/REX/Shutterstock
The cookbook author also reveals the secret to her sexy cameo in Fergie's new music video for "M.I.L.F.$.": latex!
"Everybody is talking about how we were all Photoshopped. No, latex is another being. You've never seen anything like it," Teigen says.
"Latex gives where it needs to give and cinches where it needs to cinch. It's like magic. Latex is magic," she adds.
— Andrea Park with reporting by Jeffrey Slonim