Maksim Chmerkovskiy and Peta Murgatroyd on the Best Parenting Advice They've Received: 'Don't Read Books!'
Peta Murgatroyd and Maksim Chmerkovskiy only publicly revealed they are expecting their first child on Wednesday, but the advice has already begun rolling in for the parents-to-be.
"Everybody is telling us different things," says Chmerkovskiy, 36, who shared his and his fiancée's happy news in the current issue of PEOPLE. "But the main point is to not plan. Go with it and enjoy the process."
And no planning means no reading!
"I was glad to hear people tell me, 'Don't read books. You don't need to,' " says Murgatroyd, 29.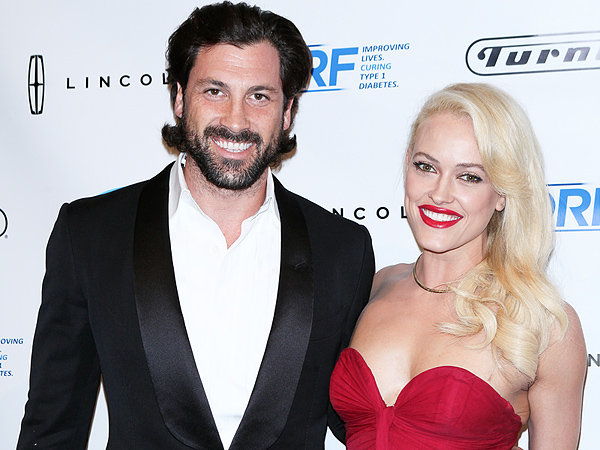 MediaPunch/REX/Shutterstock
Want all the latest pregnancy and birth announcements, plus celebrity mom blogs? Click here to get those and more in the PEOPLE Babies newsletter.
Not that the reigning Dancing with the Stars champion followed the advice.
"I did buy a couple at the beginning, and I have read a fair bit of them," she admits. "I was so nervous. I just want to be the best and do the best I can do for this child."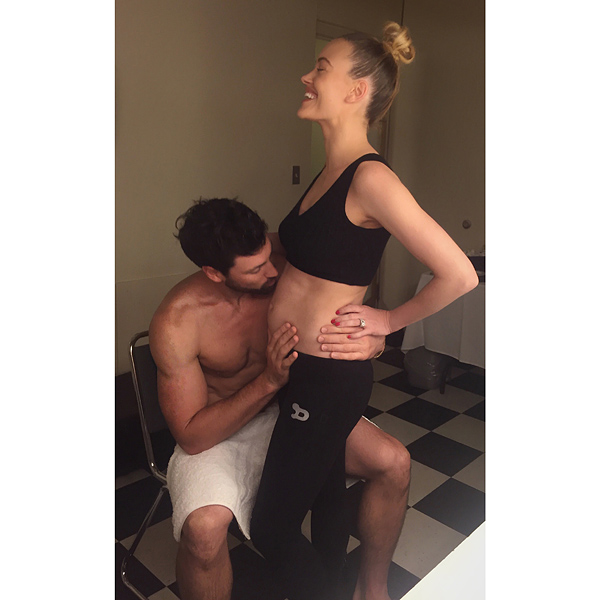 Courtesy Murgatroyd and Chmerkovskiy
But Murgatroyd acknowledges all her planning could be for nothing.
"People say, 'Just go with it. You will know what to do when the baby is in your arms,' " says the mother-to-be, who has yet to find out whether she's having a boy or girl. "Every birthing experience is going to be different."

Chmerkovskiy, for one, is looking forward to a village helping to raise his child.
"We're lucky because we have a lot of support and help," he says. "We're not the type of couple that is just on our own."
"I'm looking forward to nurturing something and just having the baby be the center of our world," adds Murgatroyd, who is due in January and plans to wed Chmerkovskiy next summer. "I'm looking forward to putting all our energy into this beautiful soul."
For more from Chmerkovskiy and Murgatroyd, pick up the latest issue of PEOPLE, on newsstands Friday.
— Patrick Gomez