Jennifer Weiner on Keeping Kids Entertained: 'The Idea That We Have to Enrich Their Every Moment Is a New One'
Even someone as on top of her career game as Jennifer Weiner can sometimes lose track of time — especially when school's out and the kids are suddenly at home during the day.
"I don't know how that happened, and I don't know what to do with my kids," the bestselling author, producer and Bachelor superfan, 46, said in a video for the new weekly series PEOPLE Pop Culture Pie.
In the clip, Weiner interviews PEOPLE Now's "fellow panicking mom" Jenny D'Attoma, and the twosome talk about how seemingly quickly summer vacation arrived.
"How did this happen? It's summer!" says Weiner, who is mom to two daughters.
"It went too fast. It always goes too fast," agrees D'Attoma.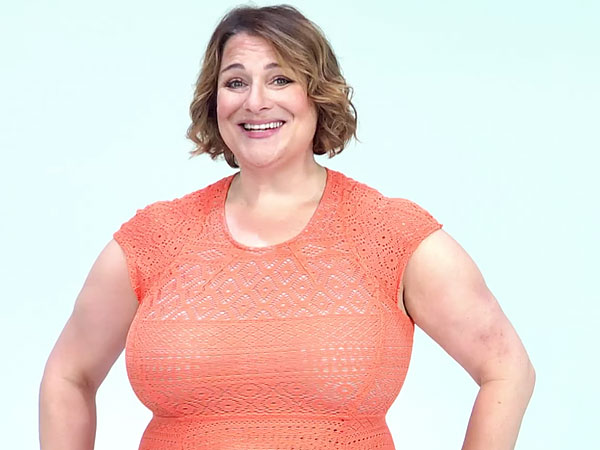 Want all the latest pregnancy and birth announcements, plus celebrity mom blogs? Click here to get those and more in the PEOPLE Babies newsletter.
For D'Attoma, this summer is all about something new for her teenage daughter: a job.
"She's finally a camp counselor after 15 years of me paying for camp," she says, admitting that she does still have to pay for her younger child, a son, to attend camp. "We're finally gonna have her get paid instead of me paying."
Weiner is all about letting her kids spread their wings on their own, through camp or otherwise, regardless of the judgment she has heard.
"The idea that we have to enrich [our kids'] every moment is a new one, and I'm not really happy with it," she confesses. "Then I made the mistake [of going] online and I looked up what Tom Brady and Gisele are doing with their kids … and they're doing Paris and Costa Rica and Ireland."
She adds jokingly, "My kids do the scavenger hunt, where it's like, 'Go find Mommy's phone.' "
Weiner suggests that fellow moms "preach the message" of forgiveness when it comes to each other. "Whatever your kid is doing, [as long as they're happy]," she says.
"The train ride into Manhattan is really exciting from the window," D'Attoma adds. "It's not bad! It's a different view, it's exciting, sometimes the train stops."
On the summer agenda for one of Weiner's daughters? STEM education.
"I signed my kid up for science camp," she says, before receiving a high five from D'Attoma.
"Hashtag 'GoodEnoughMoms,' " Weiner adds.
— Jen Juneau