Kelly Killoren Bensimon on Her Struggles with Postpartum Depression: 'I Was Petrified'
The celebrity moms who participate in PEOPLE's Mom Talk series aren't afraid to tackle some hard-hitting subjects, and the newest edition is no exception.
"I had postpartum really bad [with my first child]," Real Housewives of New York City star Kelly Killoren Bensimon, 48, shares. "I couldn't drive, I had anxiety, I didn't want to be by myself."
Killoren Bensimon — whose two daughters, Sea Louise and Thaddeus Ann, are now in their teens — also confesses she didn't have the support she wishes she could've had.
"My ex-husband had just left to go traveling, and I was with this child by myself," she says. "I was so young and none of my friends had kids, and I just … I was petrified."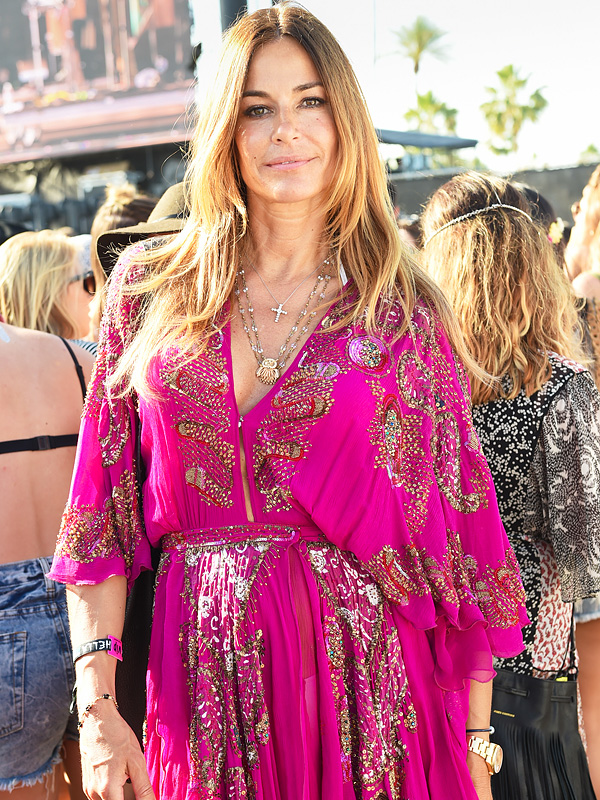 Scott Roth/Invision/AP
Want all the latest pregnancy and birth announcements, plus celebrity mom blogs? Click here to get those and more in the PEOPLE Babies newsletter.
"It was on and off for like two years," Killoren Bensimon replies candidly when popular YouTuber and mom of six Mindy McKnight, 37, asks how long her postpartum depression lasted.
She also adds that on top of the depression she felt after her first daughter's birth, she was physically sick during her pregnancy, and that she tried a patch that doctors said would help balance out her hormones.
"That was the worst," she says of her experience, adding, "Postpartum is really, really horrible."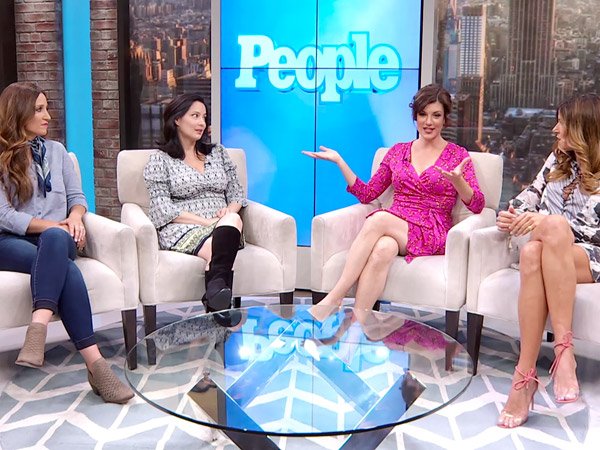 "I had no one to defer to except research material from, like, the ice age," Killoren Bensimon says, noting that the internet makes it so much easier nowadays.
"When I was having a child, women were not really open to talking about the good and the bad things," she adds. "You guys seem very open about 'There's good, bad and there's ugly.'
"And a lot of women are like, 'No no no, it's perfect, it's all great,' " Killoren Bensimon continues. "And I'm like, 'I'm not great. I'm not feeling good.' "
— Jen Juneau