Will Arnett Talks Bonding with His Boys: 'My Kids Get the Bulk of My Time and Nothing Comes in the Way of That'
Life off screen for comedian Will Arnett is all about his two sons: Archie, 7½, and Abel, 5½.
The 46-year-old actor, who plays a hero to New York City in his new film Teenage Mutant Ninja Turtles: Out of the Shadows, tells PEOPLE he doesn't feel like he does anything heroic more than any other parent.
"Your job is to just be there, and that's all I try to do," Arnett says. "My kids get the bulk of my time, and nothing comes in the way of that.
"I'm really lucky, really blessed that I can pick and choose the stuff I want to do to make it fit around my schedule with them," he adds. "Just the time — you never get it back."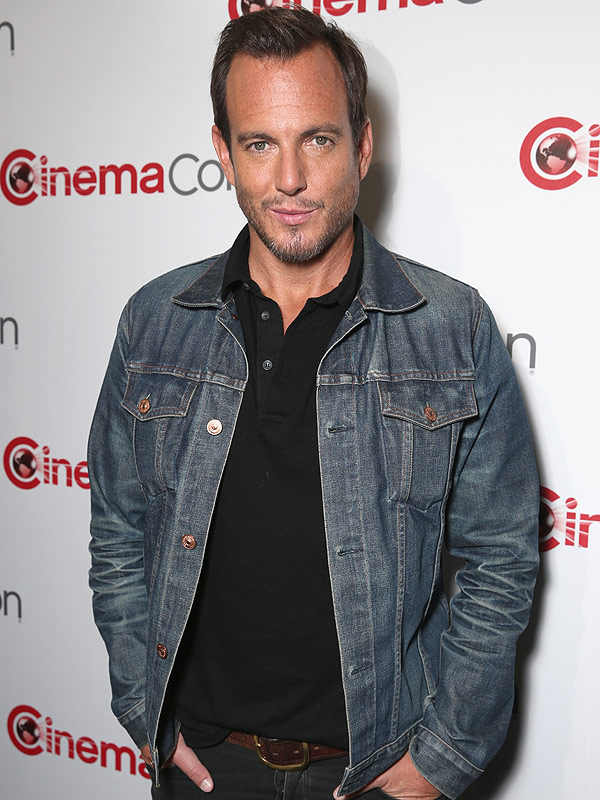 Todd Williamson/Getty Images for CinemaCon
Want all the latest pregnancy and birth announcements, plus celebrity mom blogs? Click here to get those and more in the PEOPLE Babies newsletter.
To make more time with his kids from his marriage to ex-wife Amy Poehler, Arnett says he has put on the coaching cap and helps run their Little League baseball team.
"I love it, and I probably love it more than they do," he says. "I get super into it."
Arnett brought his two kids to New York City for the film's premiere, resulting in missing two games, which he says he personally felt bad about.
"I feel bad for the other kids because I always stress to my kids it's about teamwork," he says. "Like anytime they don't want to play or they feel like they had a bad inning, I say, 'You have to go back out there because it's not about you, it's about the rest of the team, and you're just a piece of a bigger thing and you have to be responsible to the group.' And I feel bad I'm not there for them."
The trade-off: They got to attend the film's premiere with their superstar dad. But Arnett says that while Archie joined him in the theater, Abel sat the movie portion out.
"My little guy is just nervous about movies in general. He claims what separates movies from TV shows is movies have bad guys," Arnett says. "So he's very sensitive to that. He's still into everything about the Turtles. He watches the animated show — both of them do — and he's really into the idea of that in the abstract."
TMNT: Out of the Shadows is in theaters June 3.
For more from Arnett, pick up the latest issue of PEOPLE, on newsstands Friday.
— Jessica Fecteau